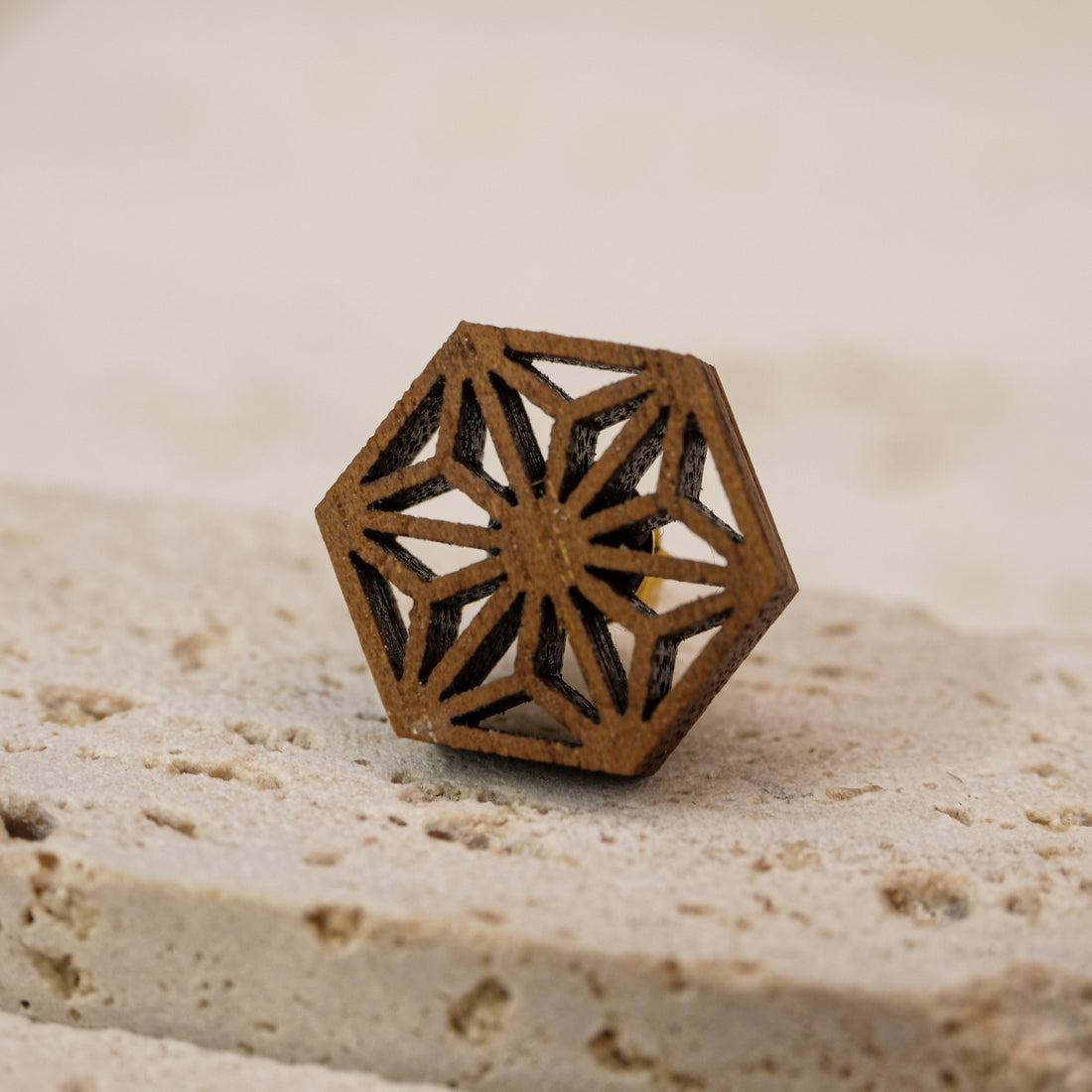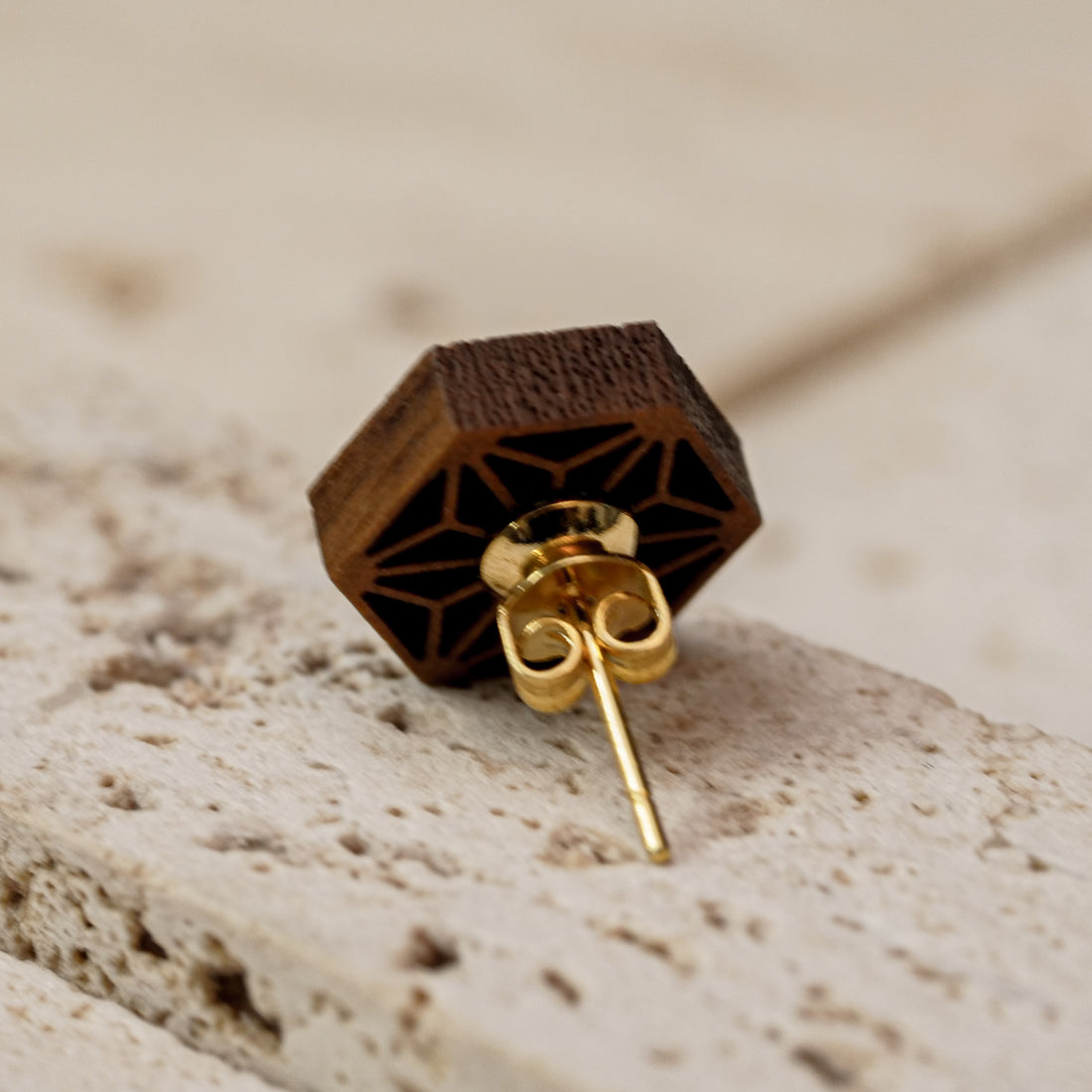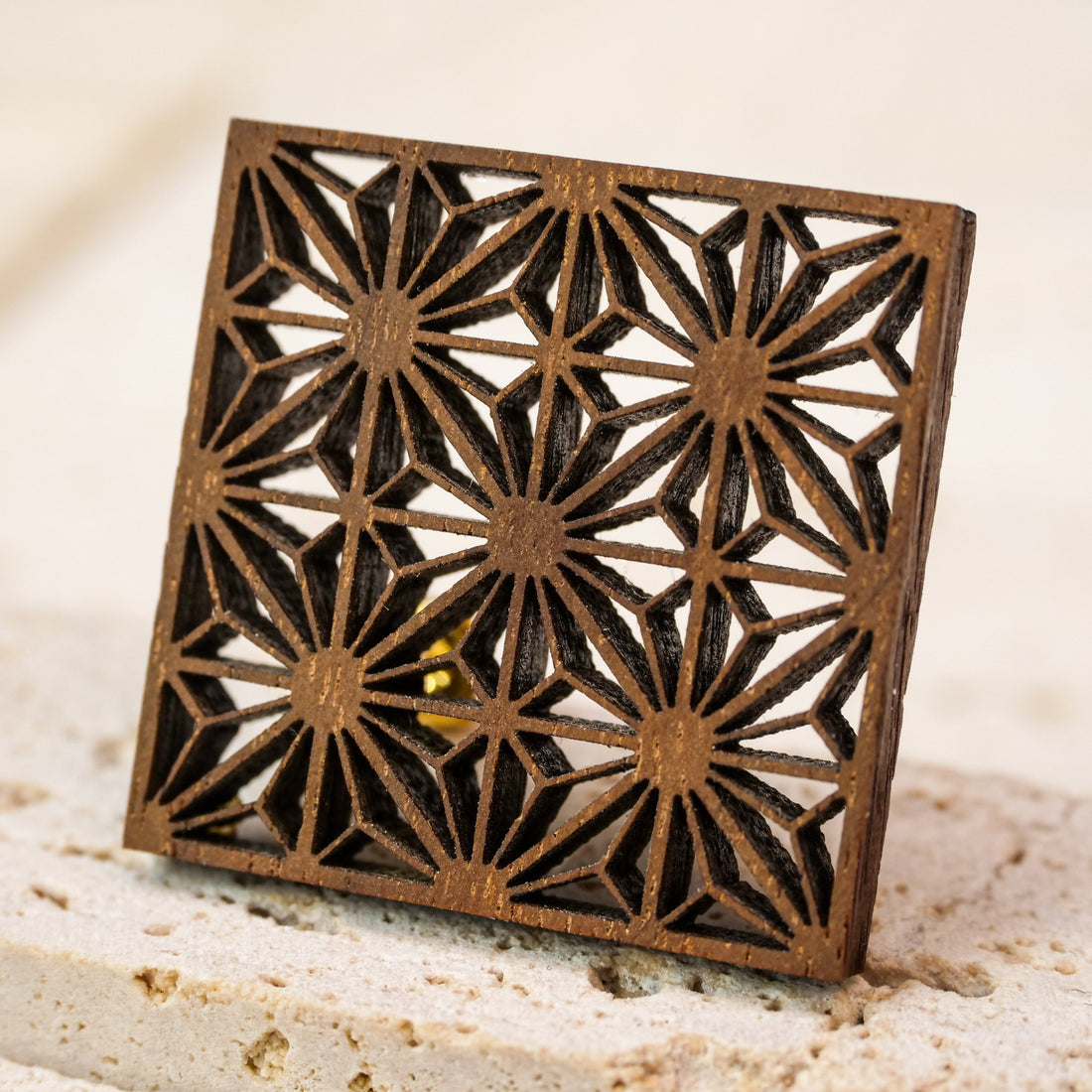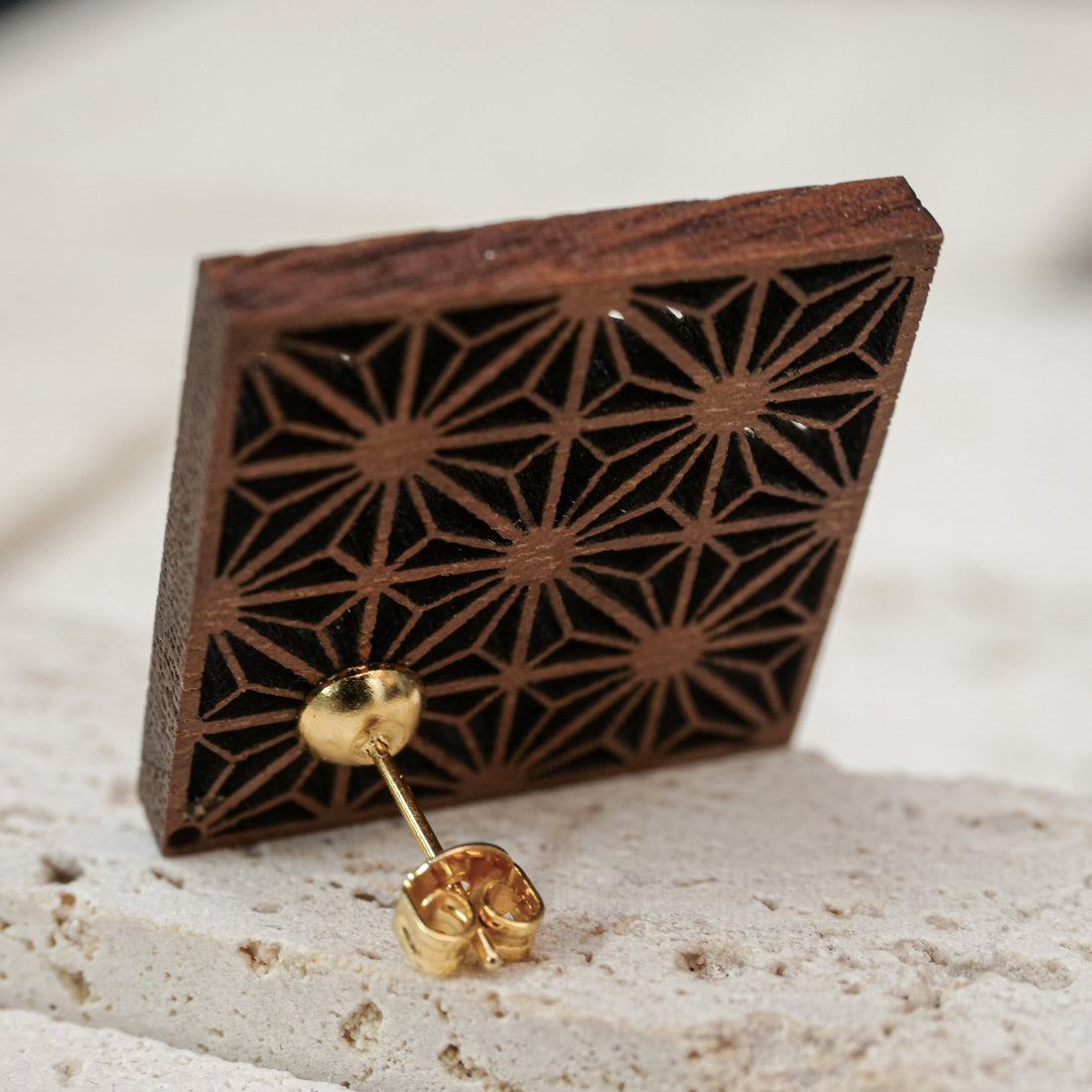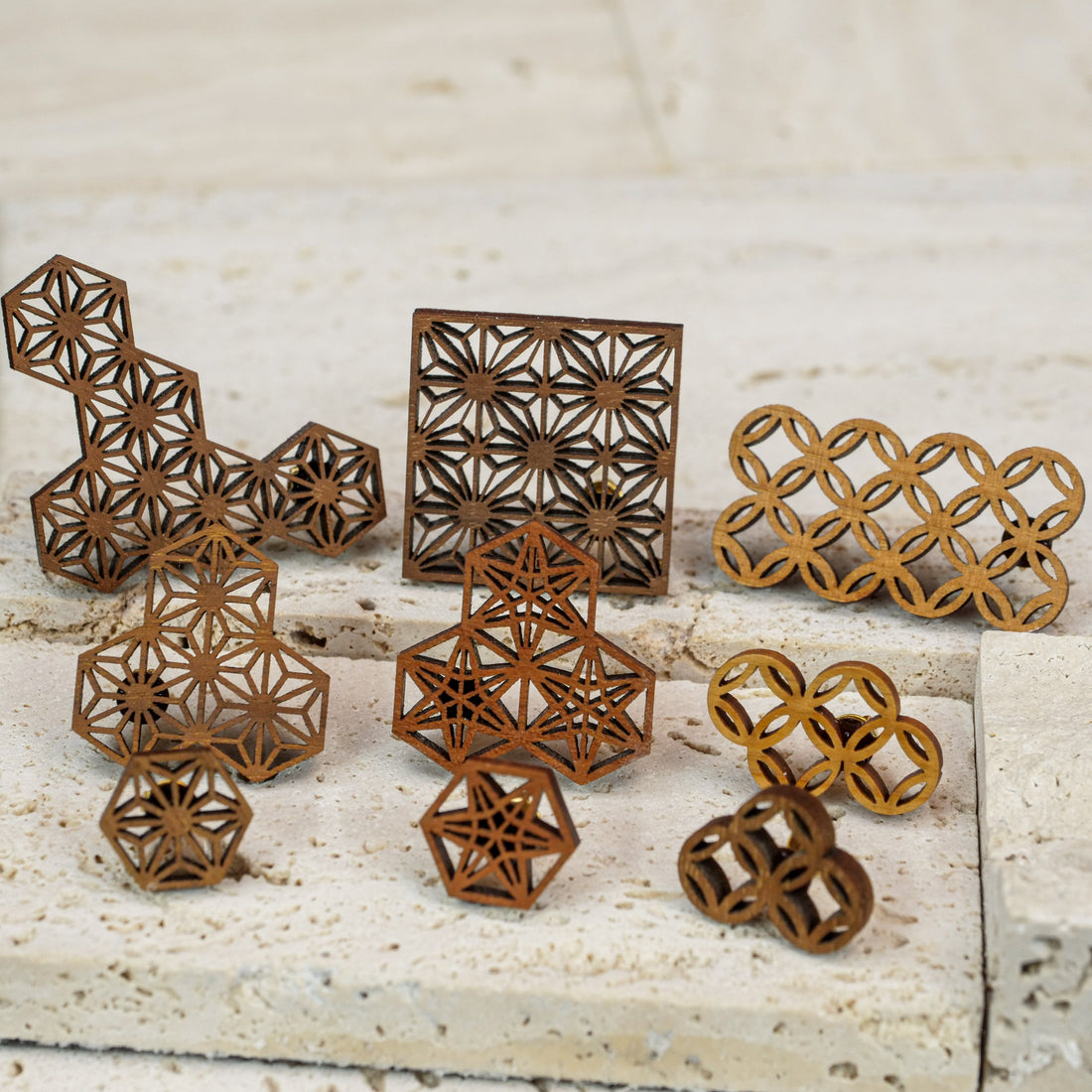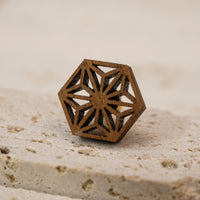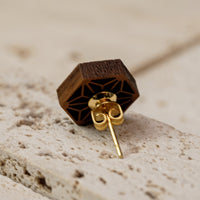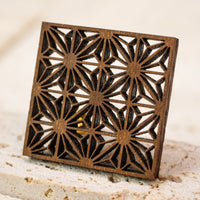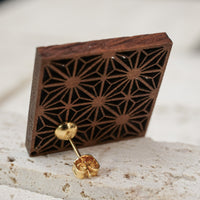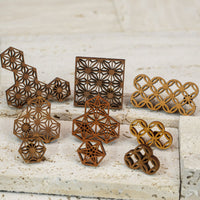 The label price is for one.
Product Information
Kumiko is a collection of accessories inspired by traditional Kumiko woodworking patterns. Within the ancient Japanese motifs, Kumiko is widely recognized as a auspicious pattern symbolizing health, abundance, prosperity, and longevity. Originally used in architectural joints, Kumiko designs have been transformed into accessories while retaining their neatly carved details.

By combining different hair colors and clothing styles, these accessories create various effects.The collection includes earrings, pins, and brooches suitable for people of all ages and genders.Wearing Kumiko is believed to bring good fortune.
Walnut / laser processing
Type A : W13㎜xD13㎜ x H3㎜(16G)
Type B : W26㎜xD26㎜ x H3㎜(16G)
Type A : 0.4g
Type B : 1.0g
This item will be shipped directly from the artist within 1 months of order. Customers are responsible for payment of any customs duties or VAT incurred upon receipt. Tracking numbers will be provided at the time of shipping. Please contact the shipping company for delivery status. Cancellations or changes to orders are not accepted.