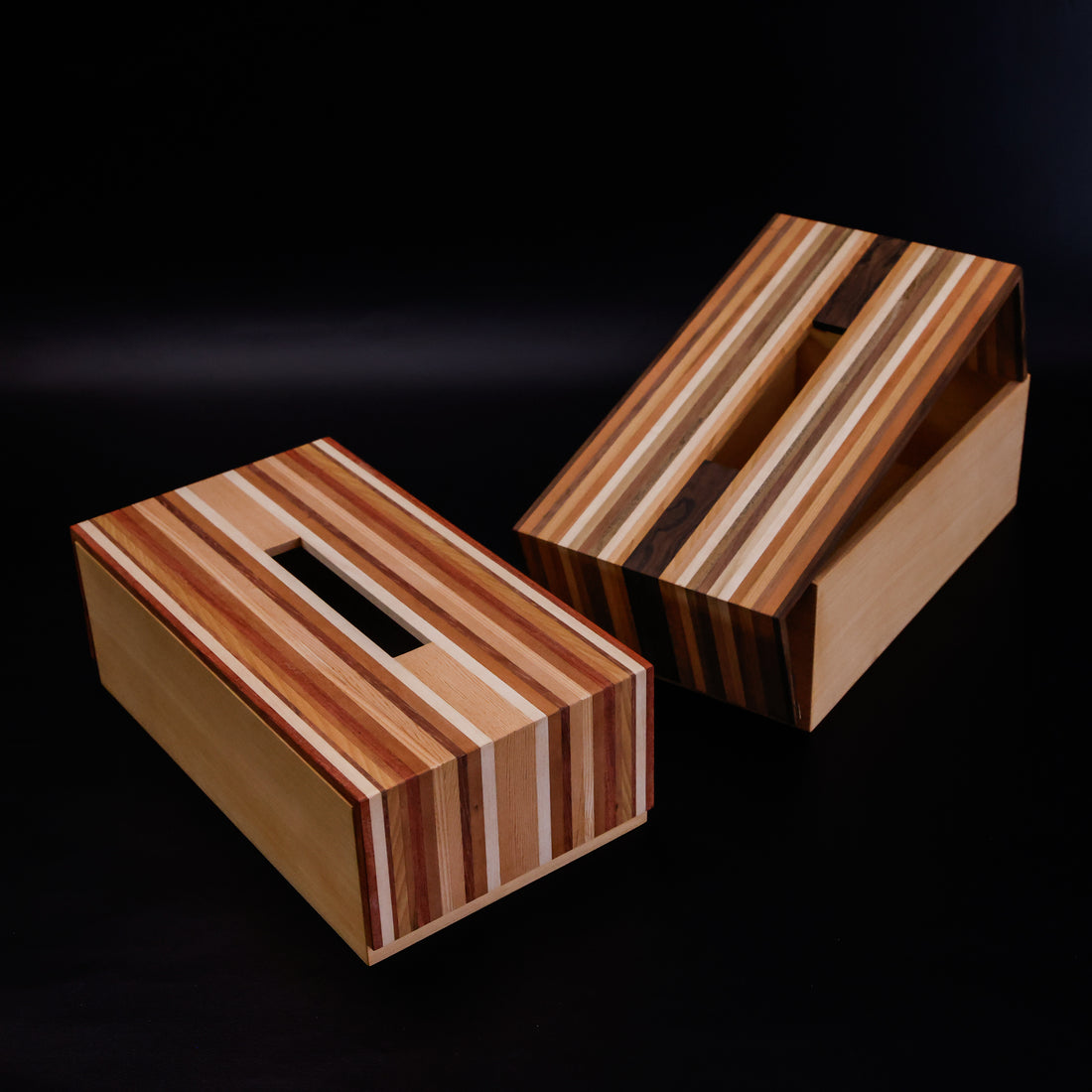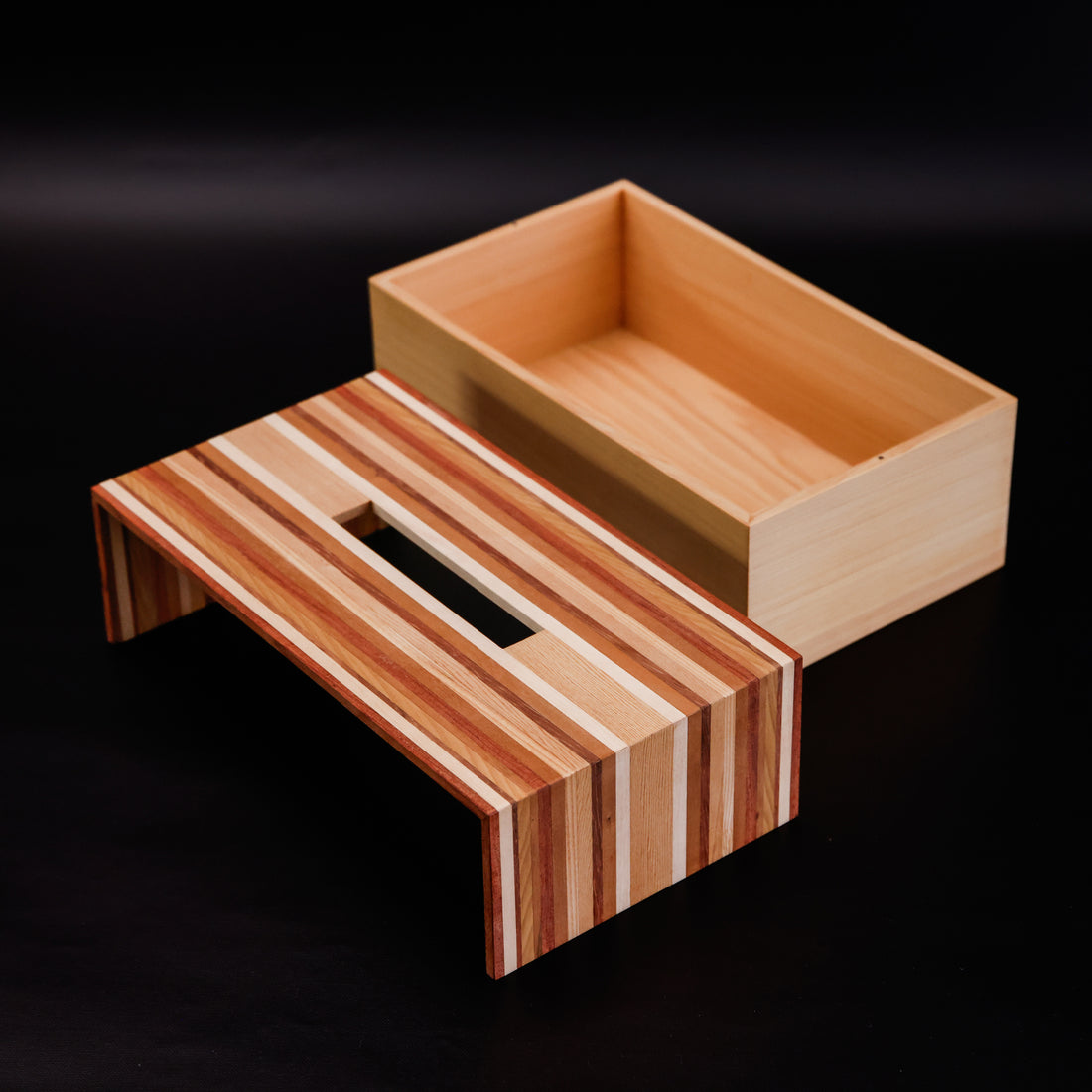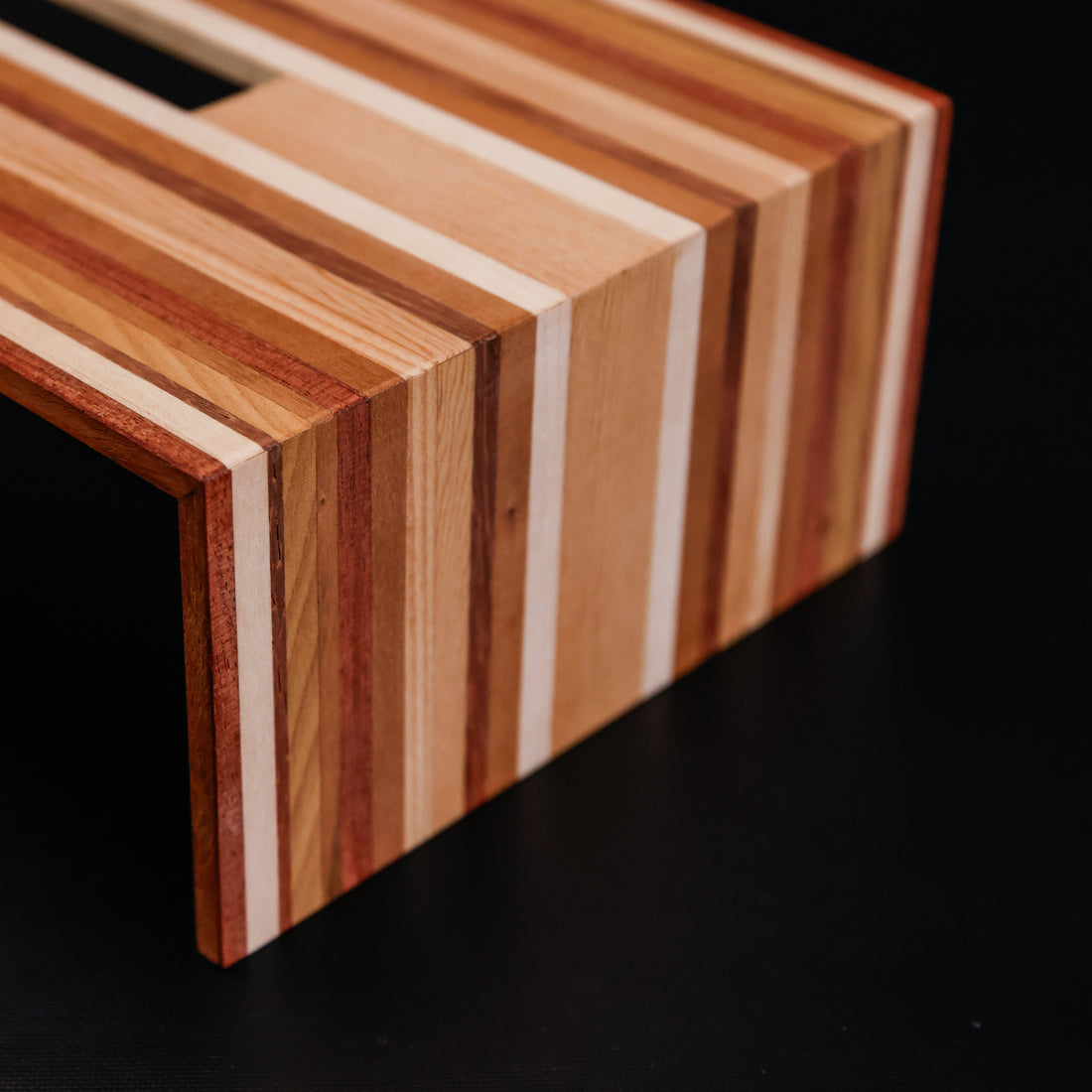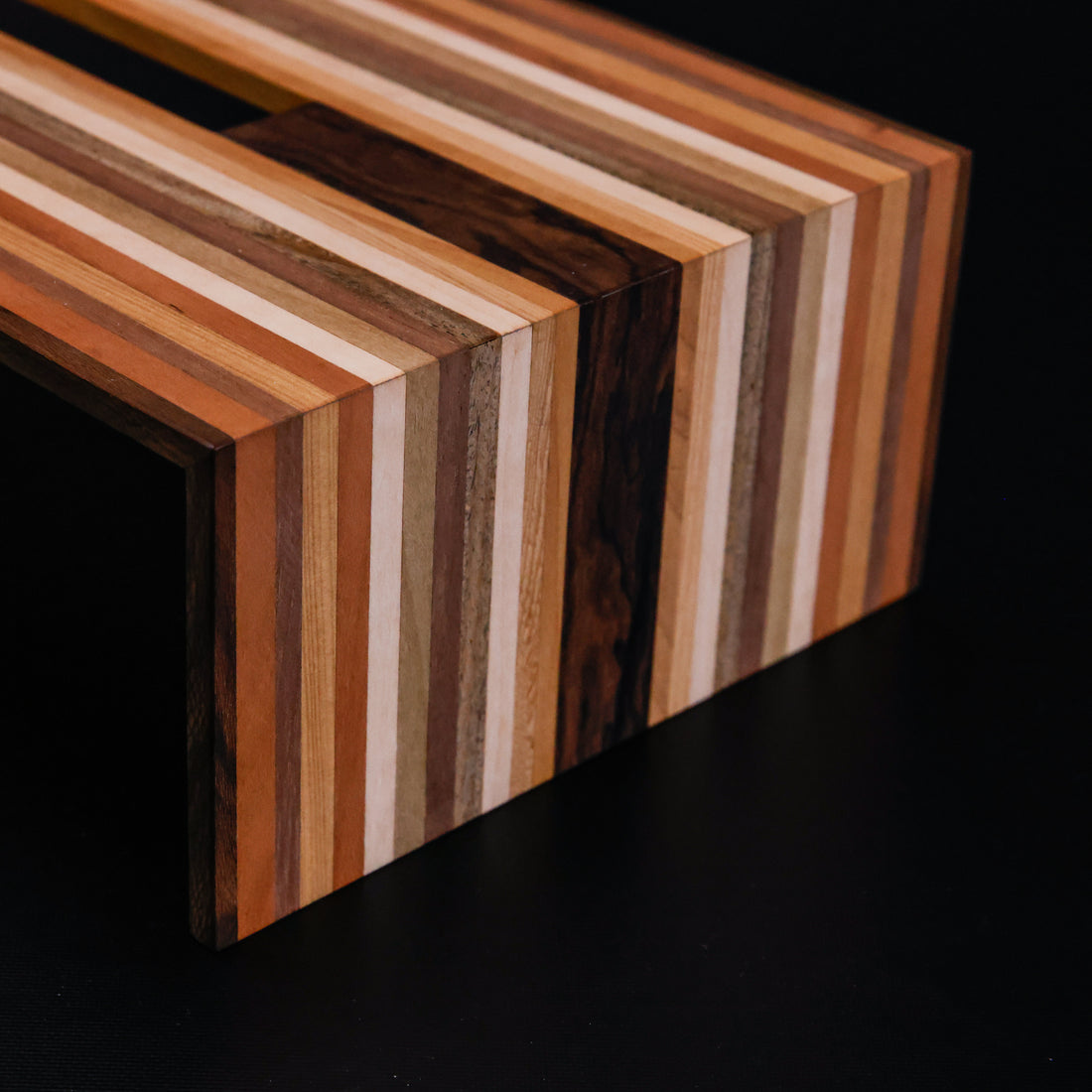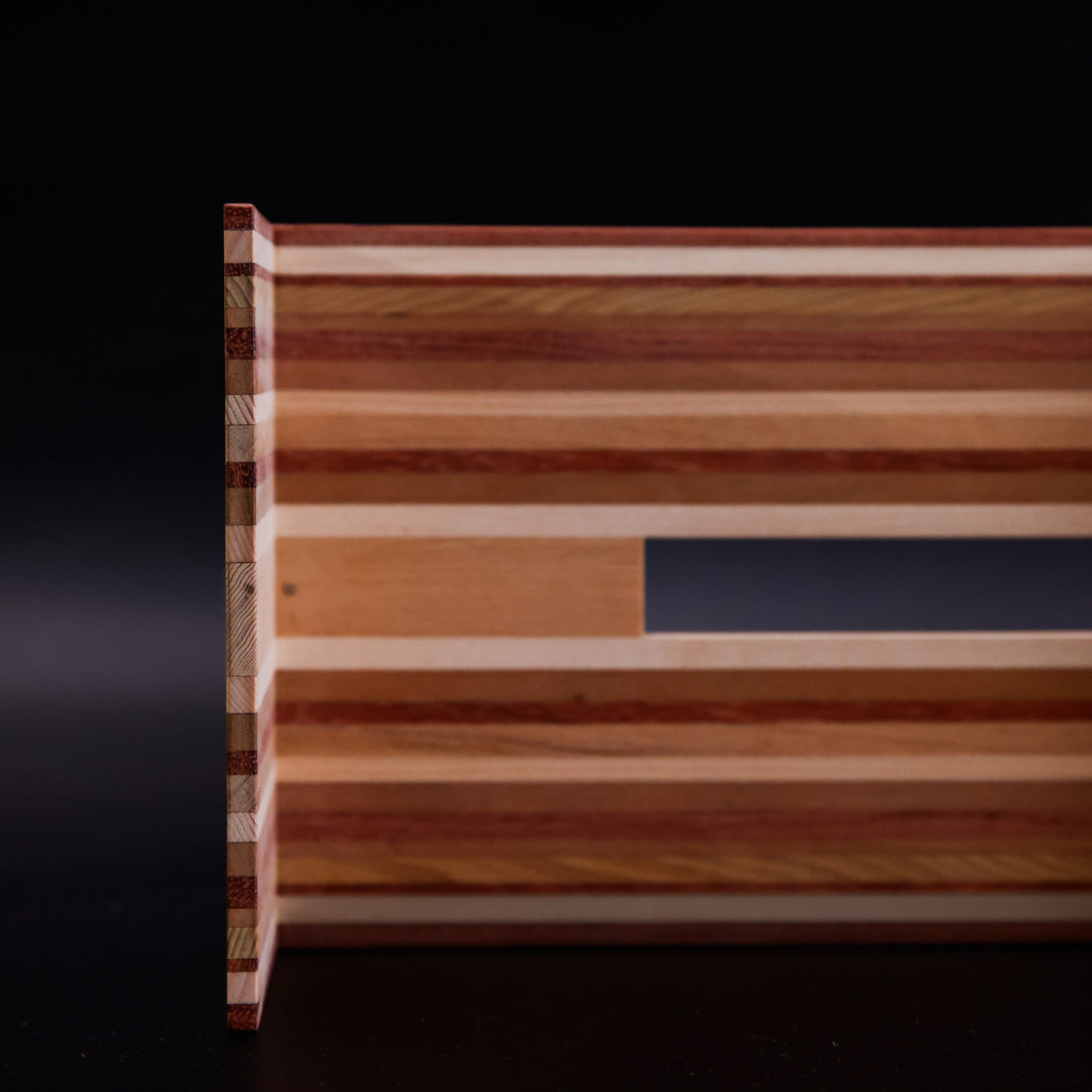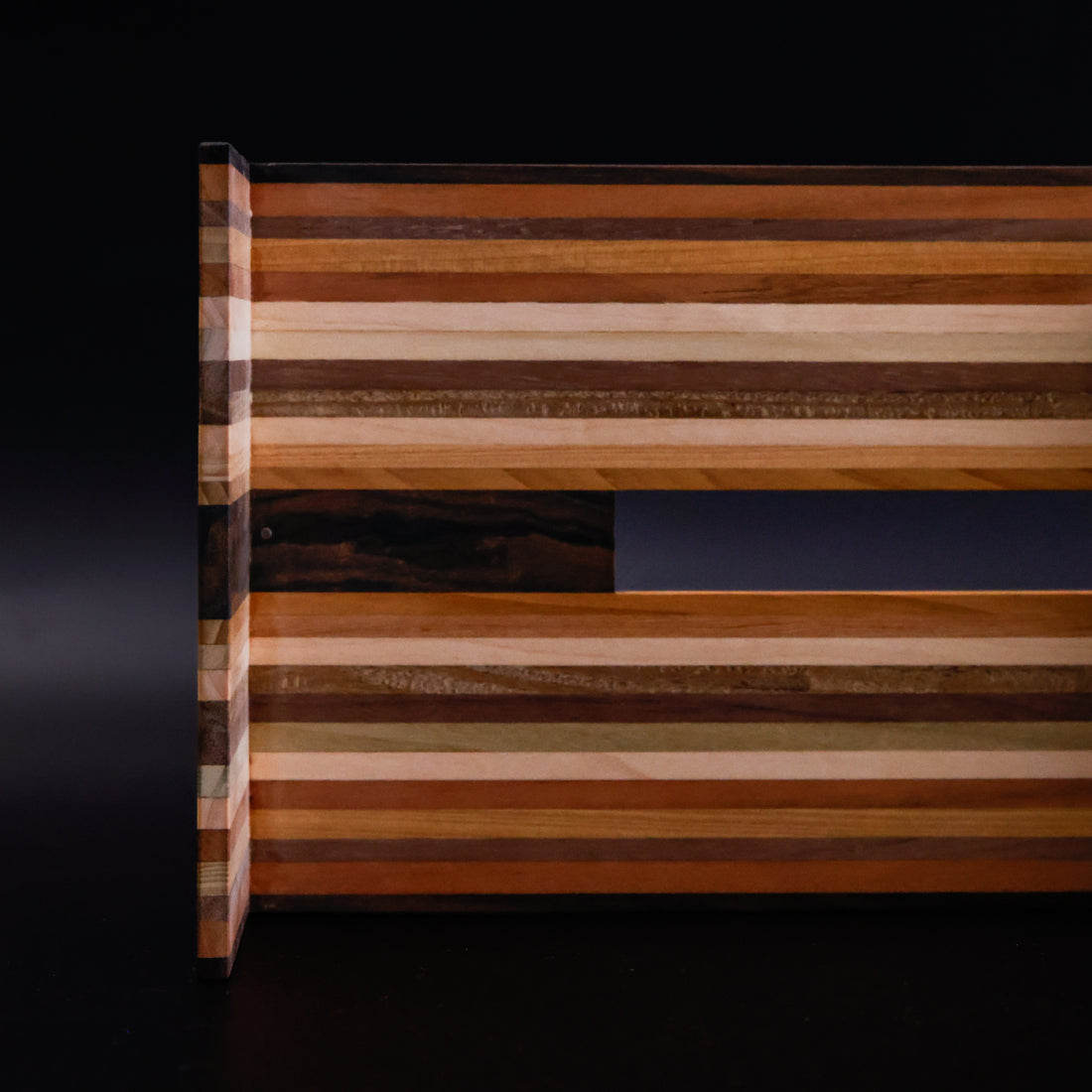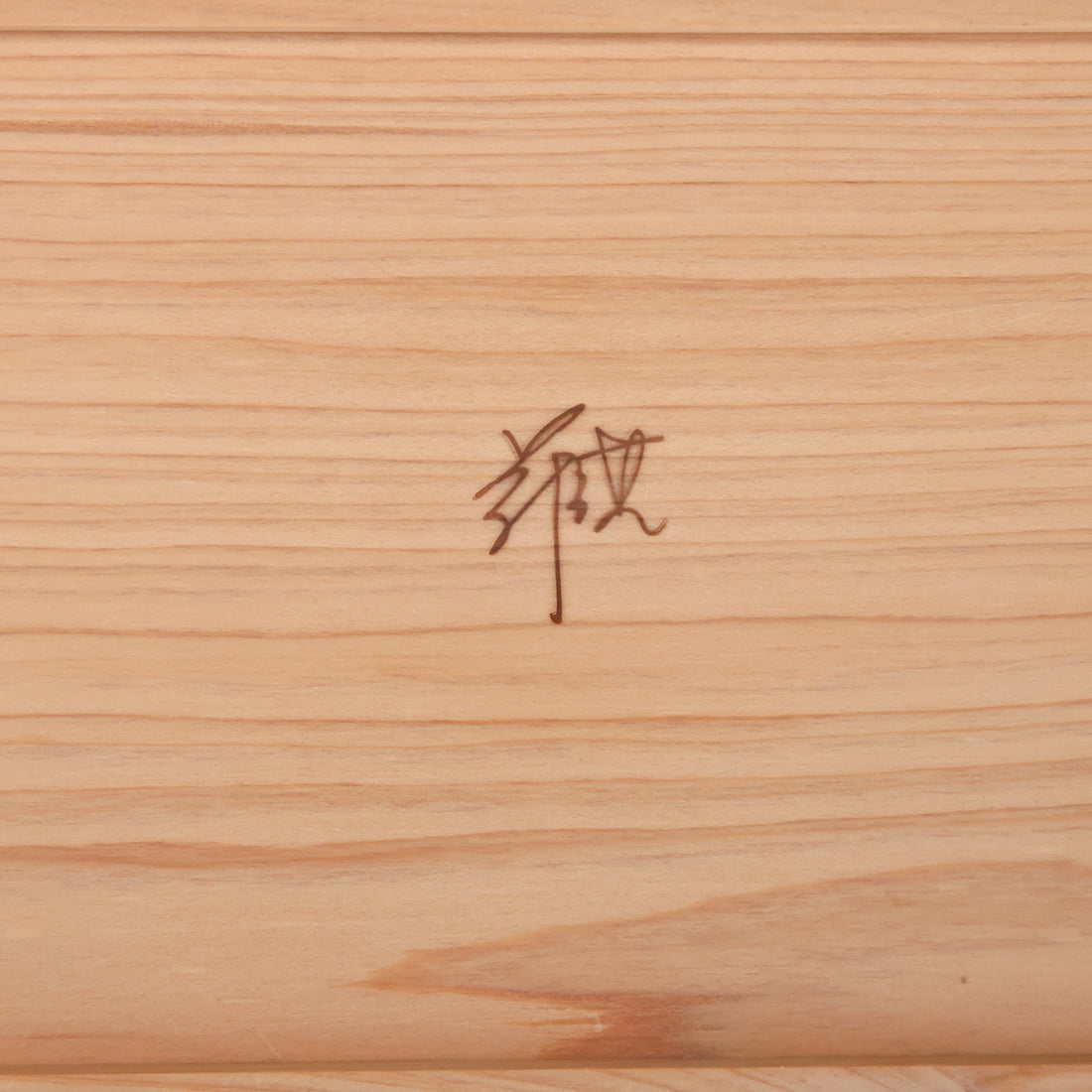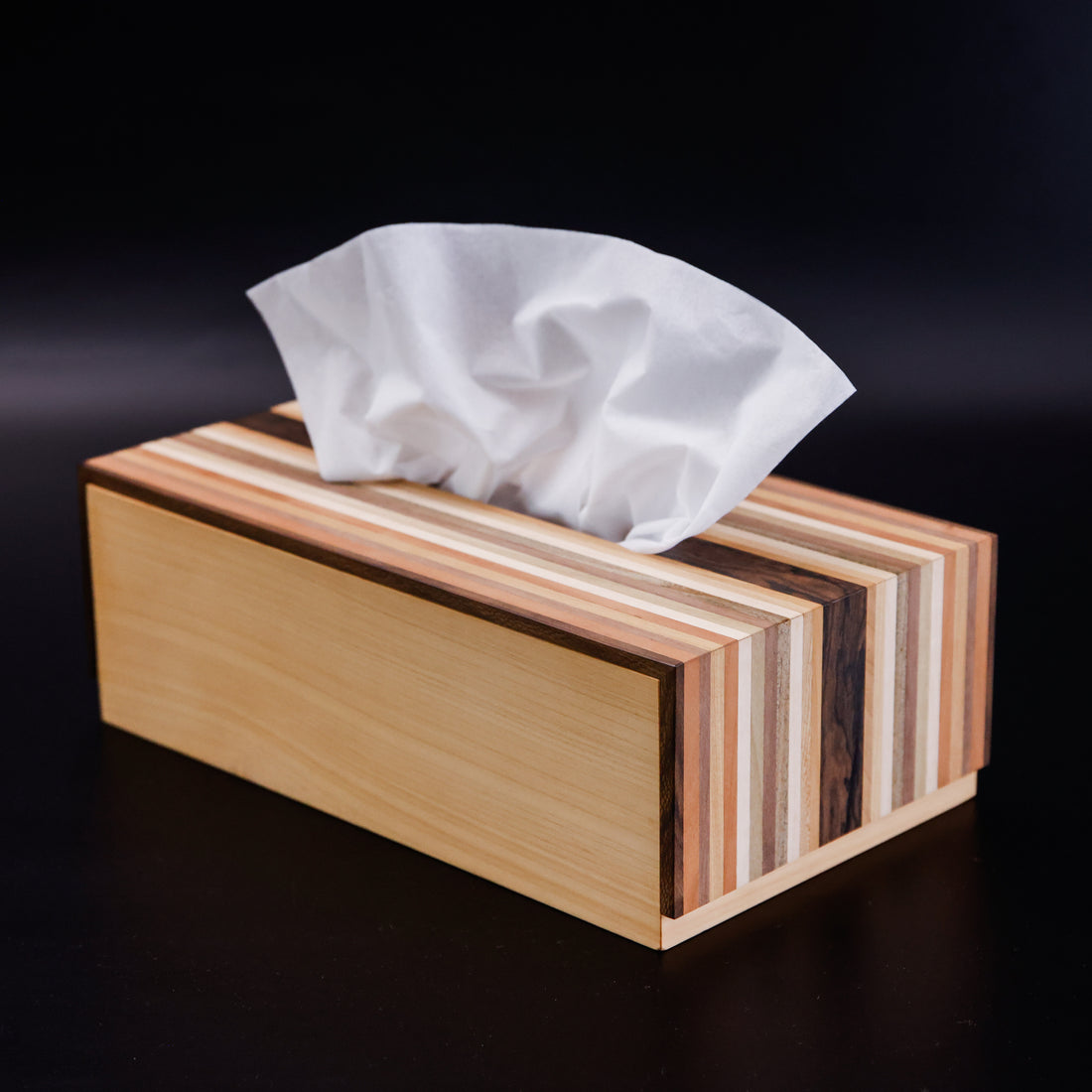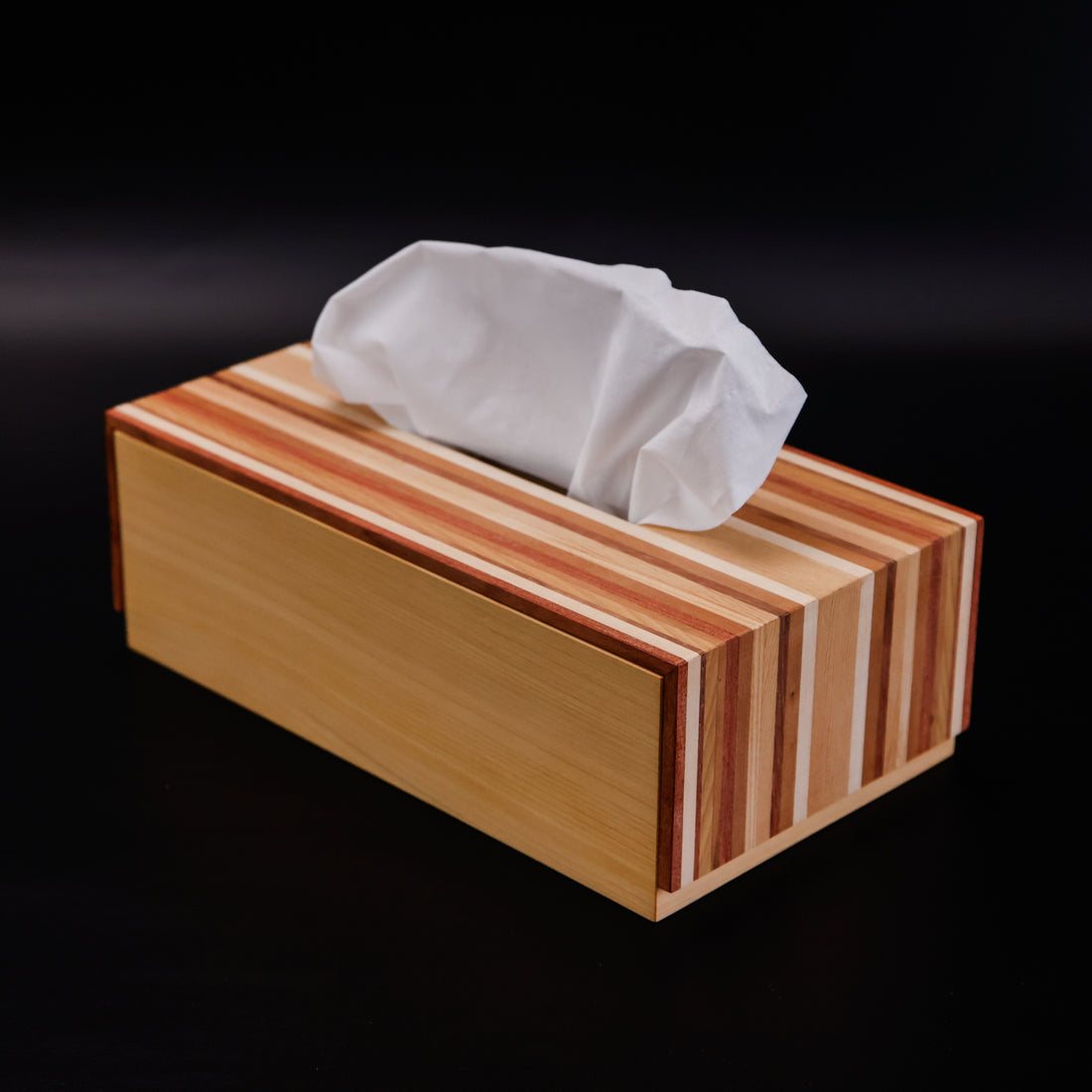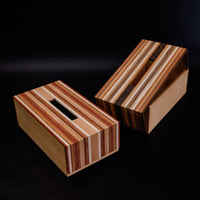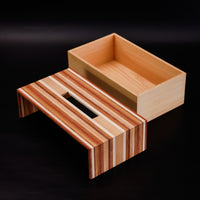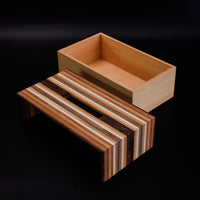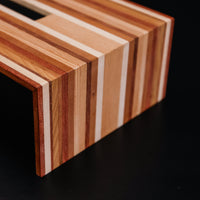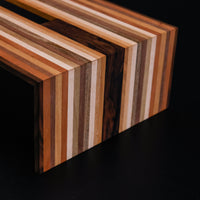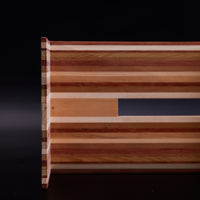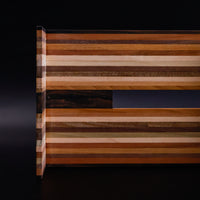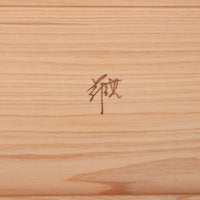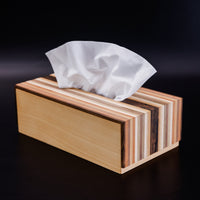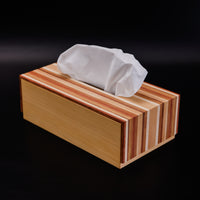 Product Information
  The lid of the tissue box is made of seven different types of undyed wood, inspired by the image of a kimono belt (obi) as a tissue box lid. The body of the box is made of old Taiwanese cypress, and each time you take out a tissue, you can smell the fragrance of Taiwanese cypress with your fingertips.
Maple, Beech, Cherry, Walnut, Black persimmon, Taiwan cypress wood, Bubinga, Magnet / Yosegi-zaiku(parquet work)
This item will be shipped directly from the artist within 6-12 months of order. Customers are responsible for payment of any customs duties or VAT incurred upon receipt. Tracking numbers will be provided at the time of shipping. Please contact the shipping company for delivery status. Cancellations or changes to orders are not accepted.