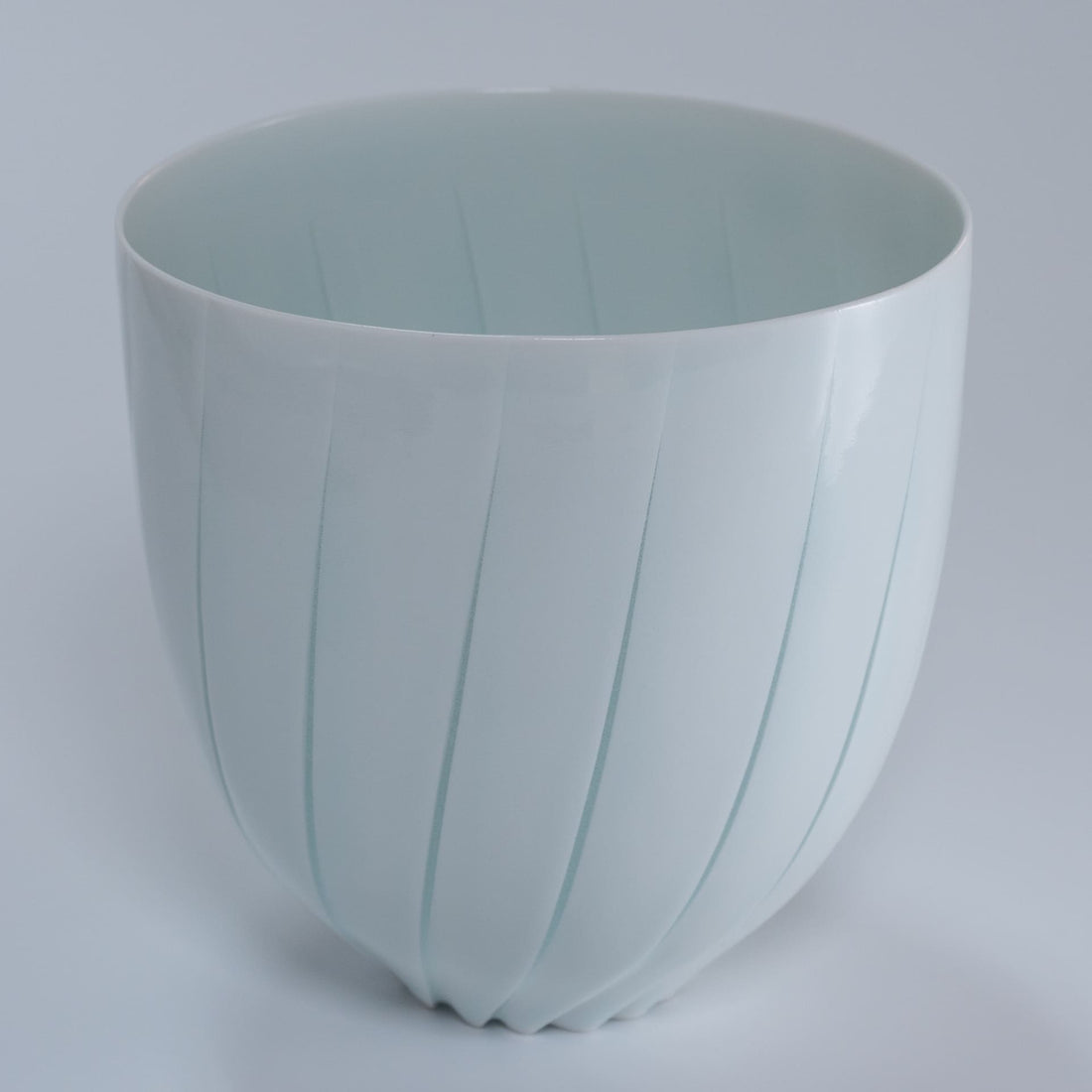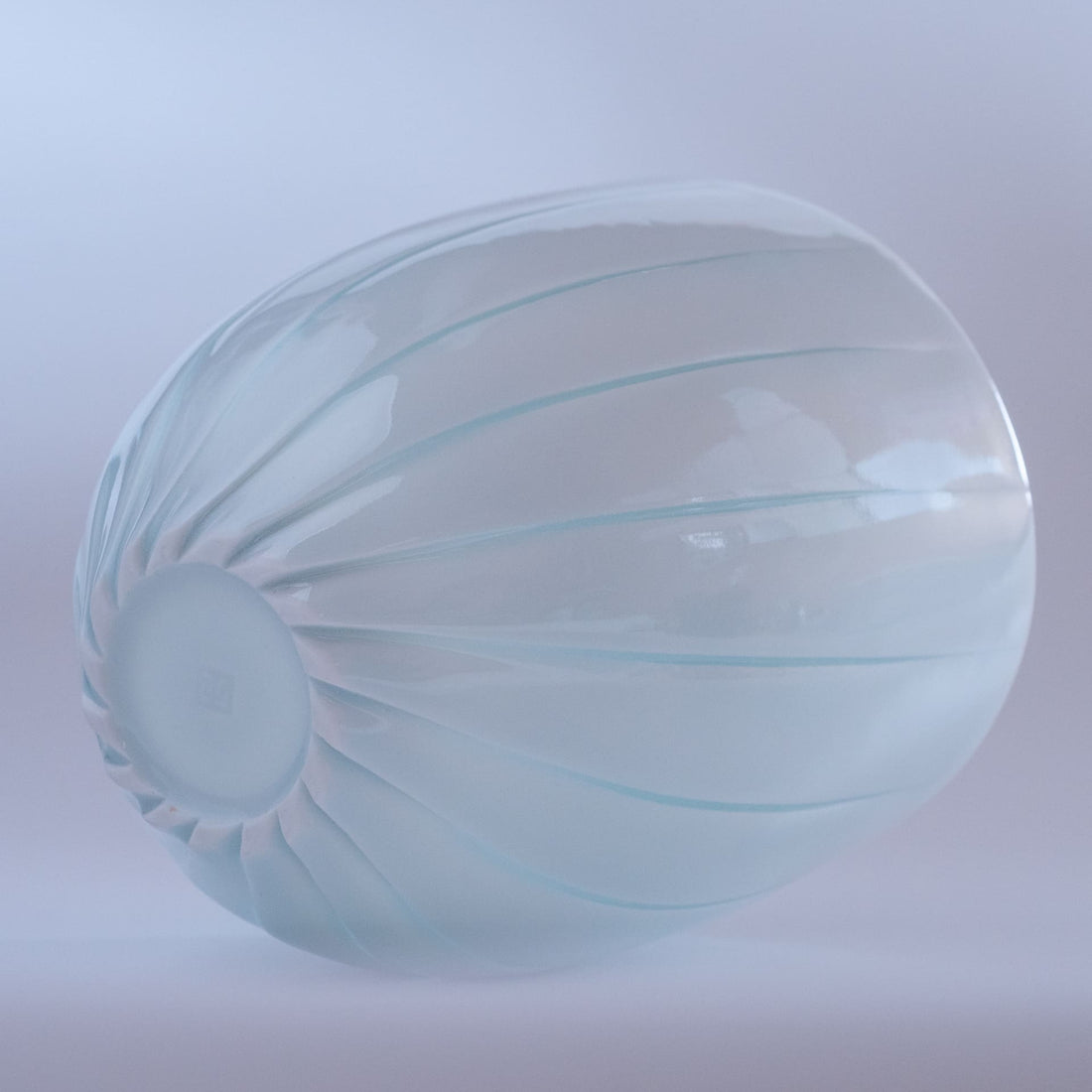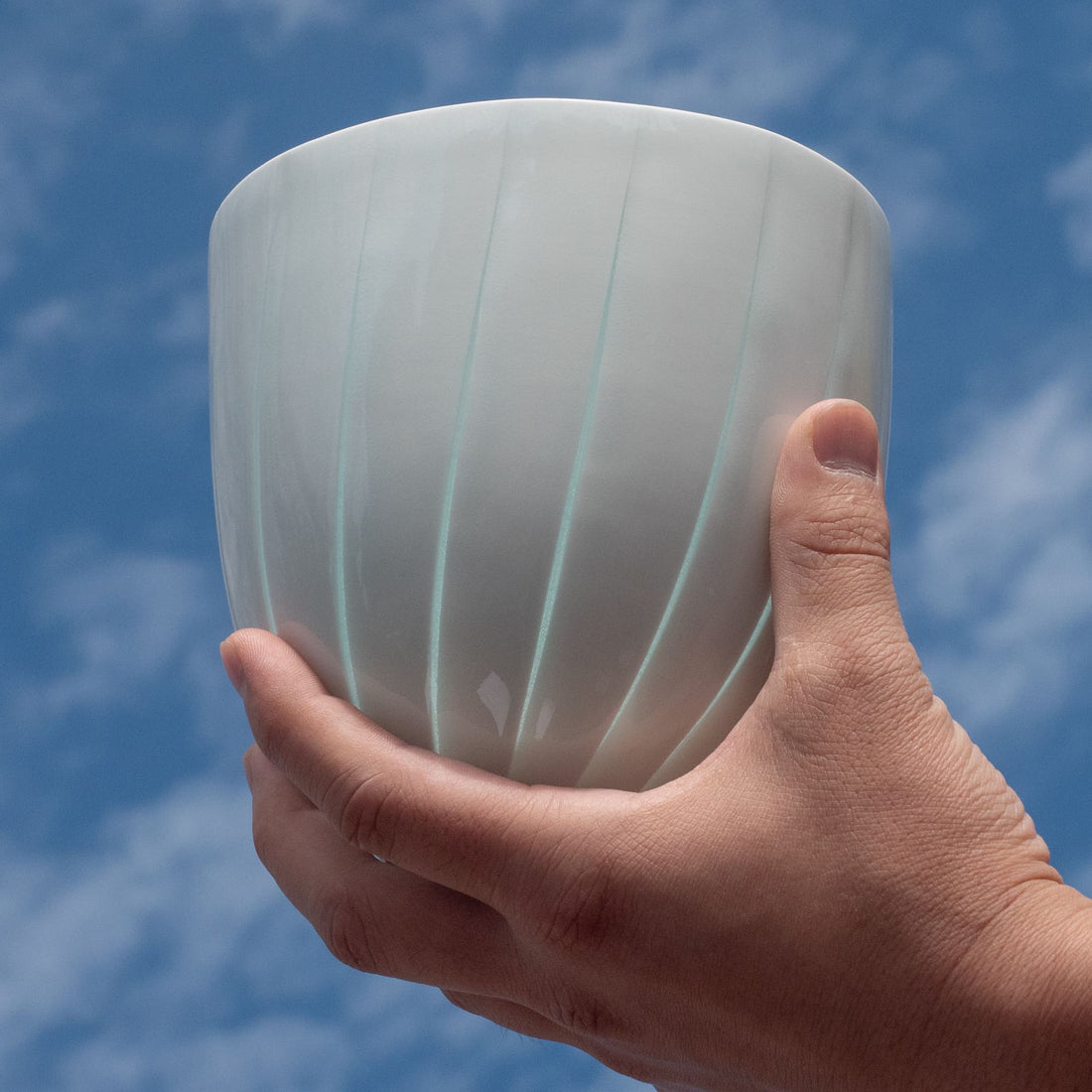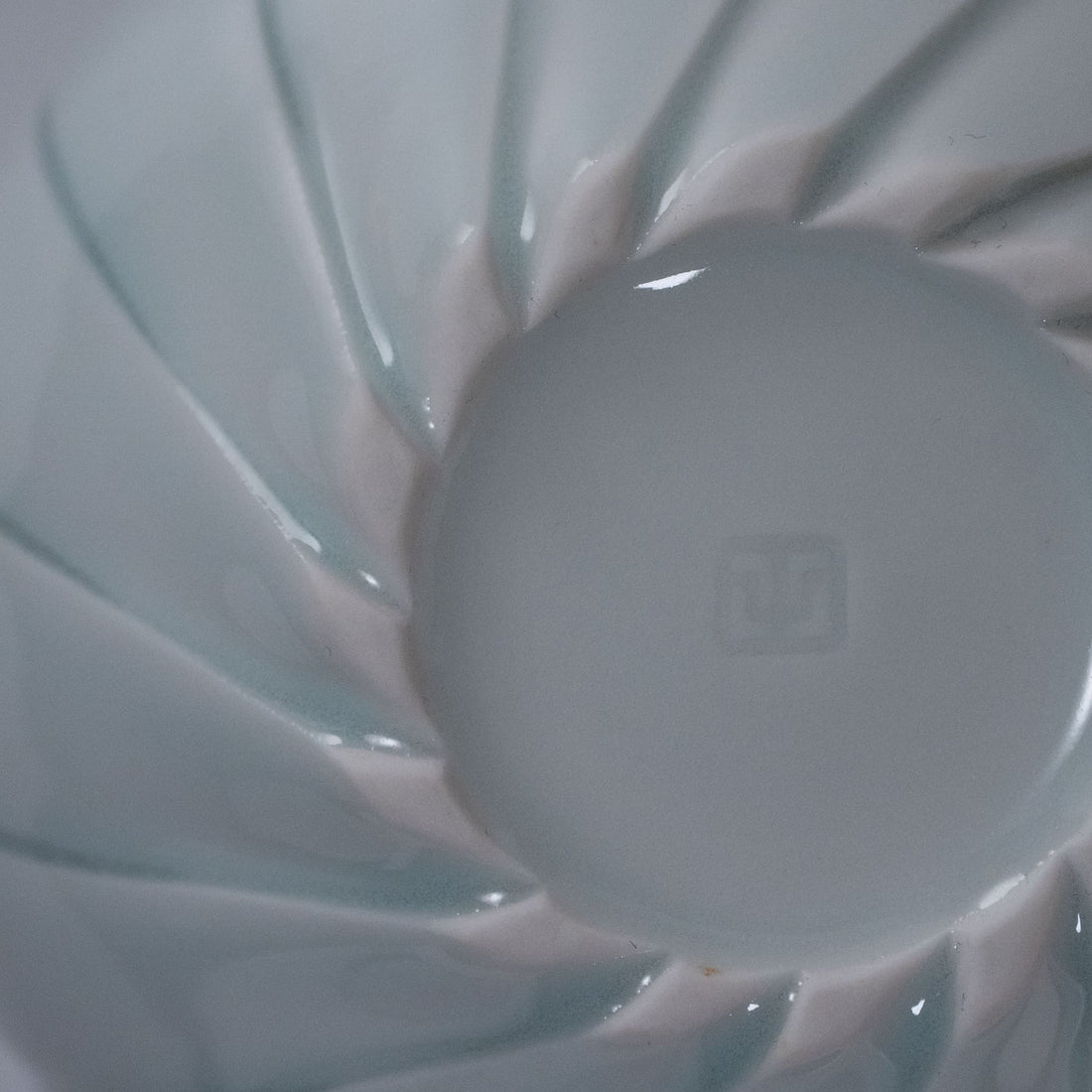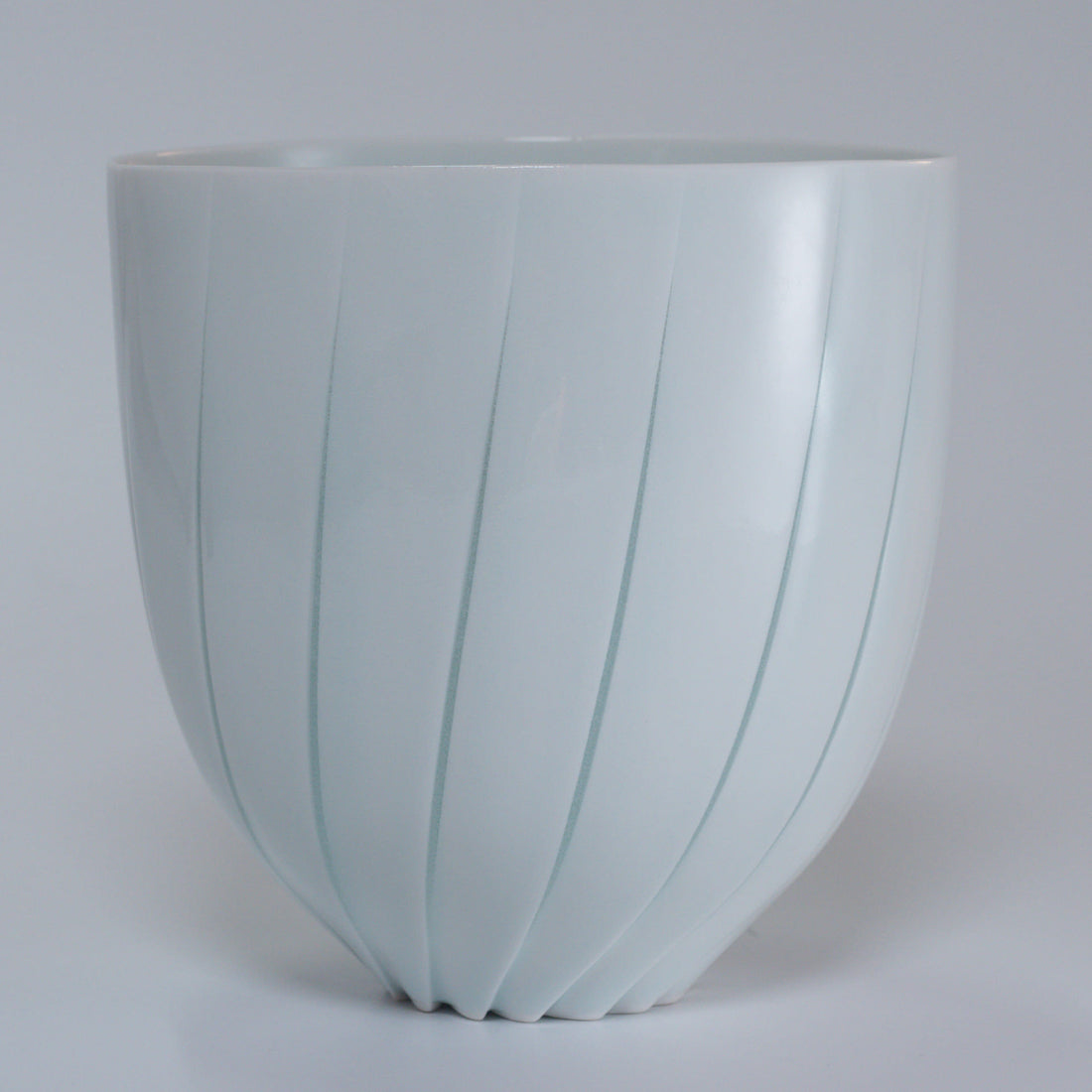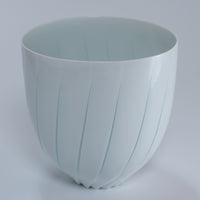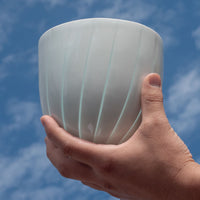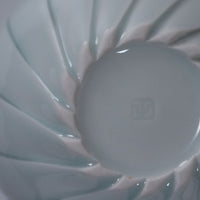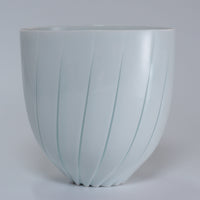 Product Information
This work was created by engraving diagonal lines of "Hotarude" at equal intervals, so the lines of light create a swirl.
Message
The clear white of porcelain clay, the soft blue of porcelain glaze, and the technique of Hotarude allow light to shine through. By combining this technique with something beautiful in nature, I aim to produce works with beautiful expressions of light.
Porcelain Celadon, Hotarude(a decorative technique)
Signature stamped on the bottom
H 12.5 cm, W 13.5 cm, W 14 cm
This item will be shipped directly from the artist within 10 days of order. Customers are responsible for payment of any customs duties or VAT incurred upon receipt. Tracking numbers will be provided at the time of shipping. Please contact the shipping company for delivery status. Cancellations or changes to orders are not accepted.
Collections By Same Artist