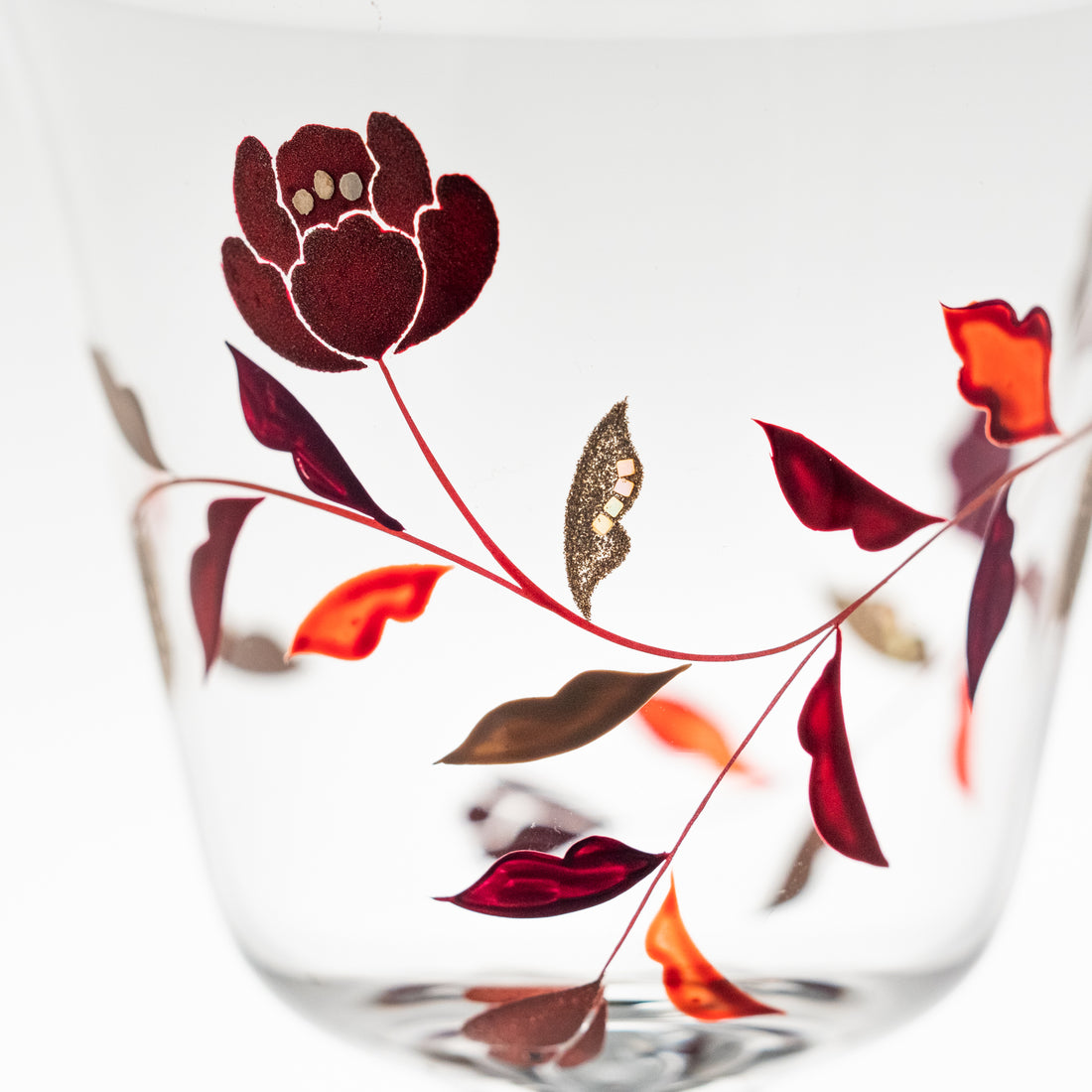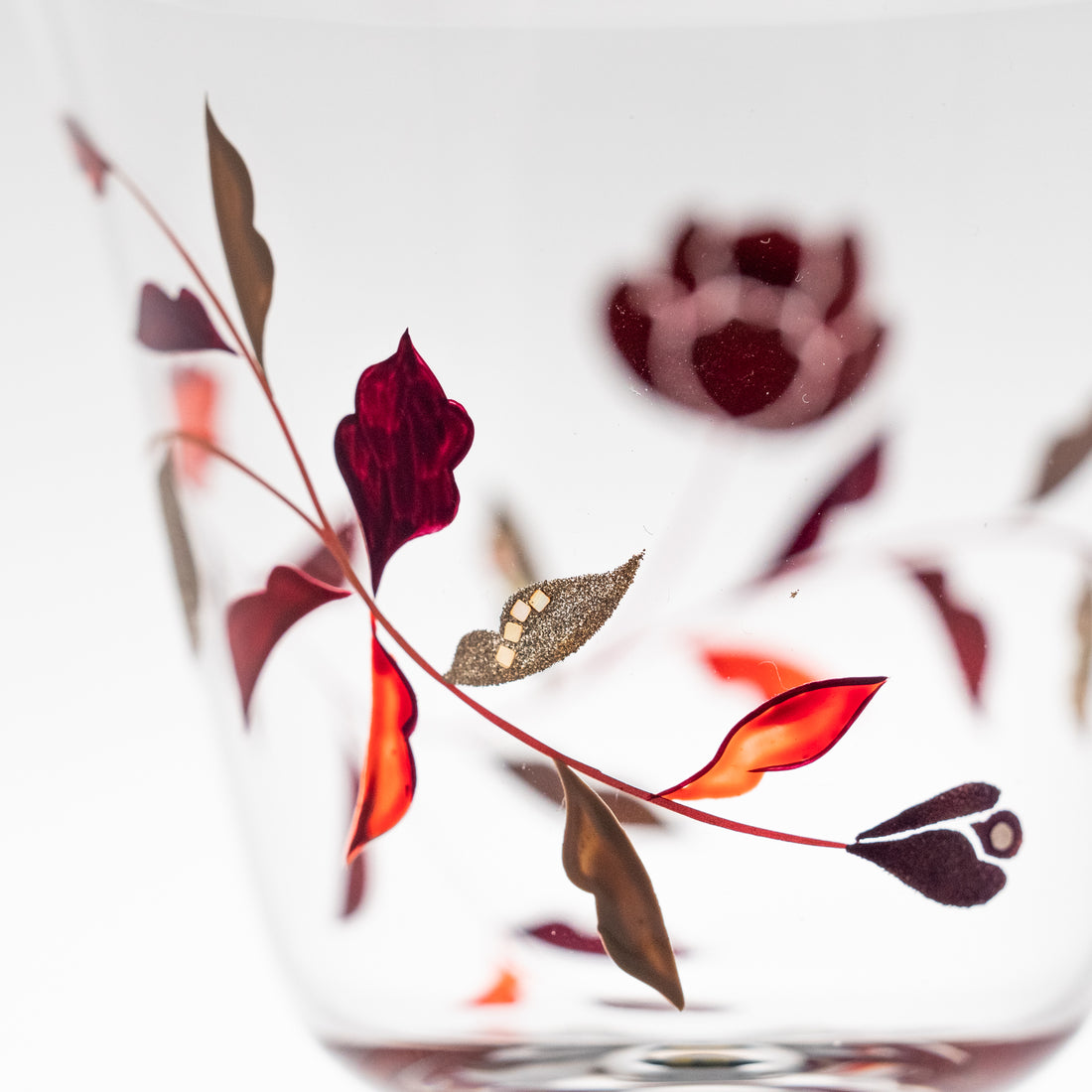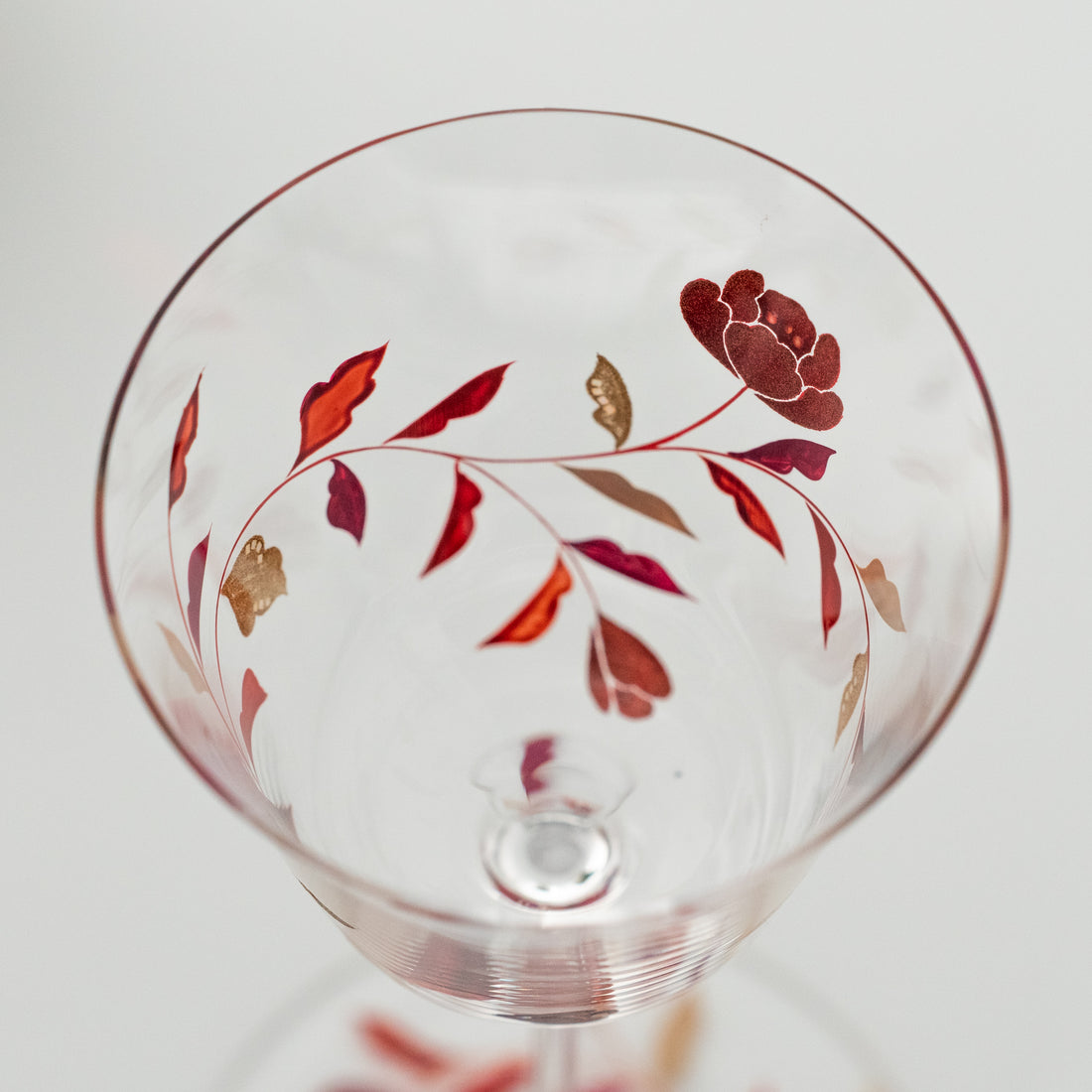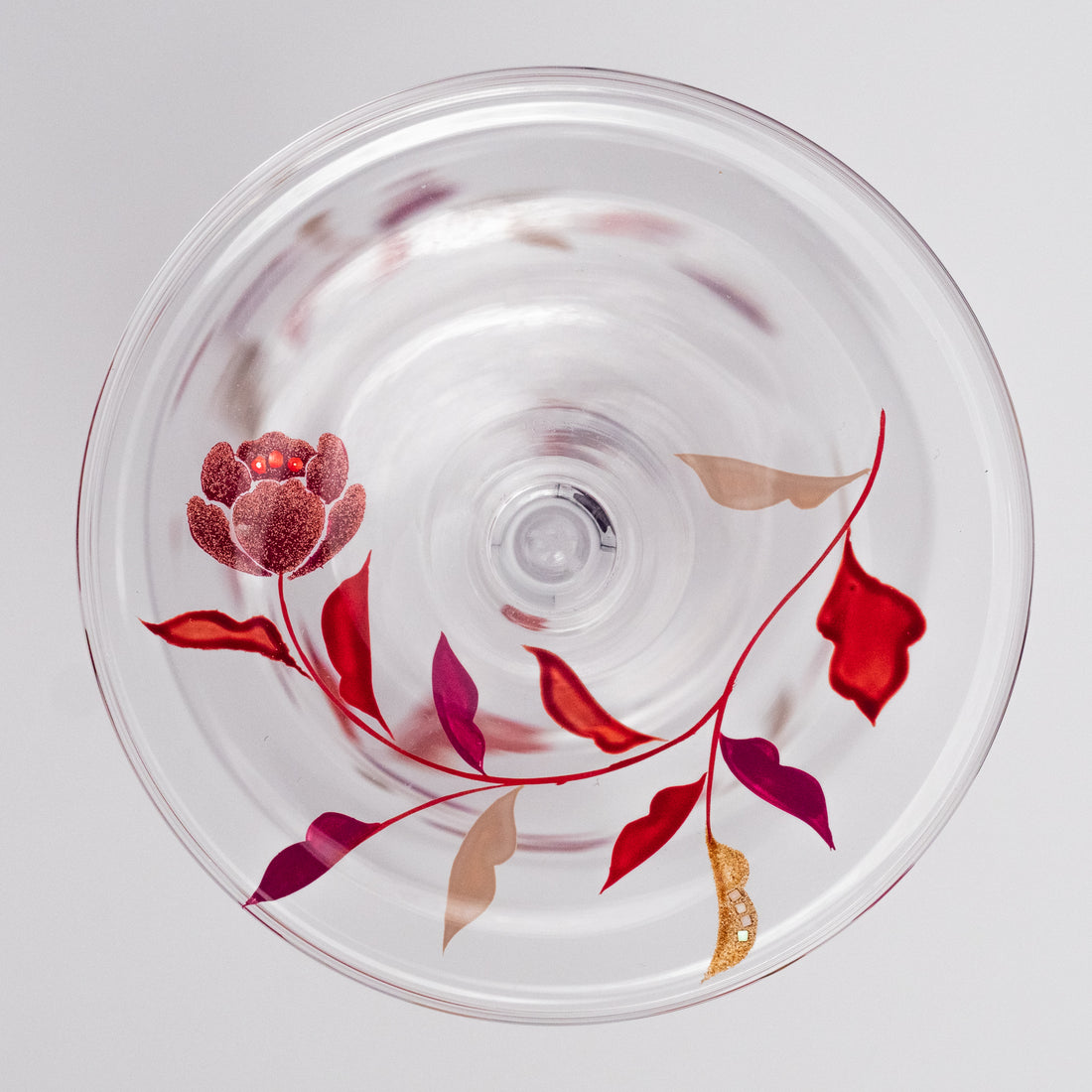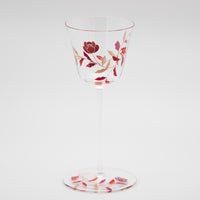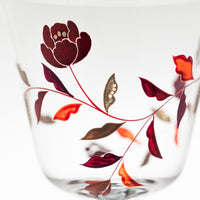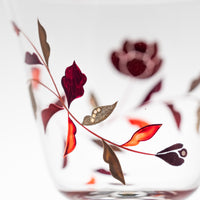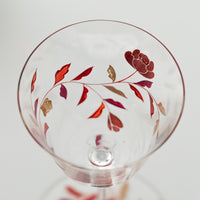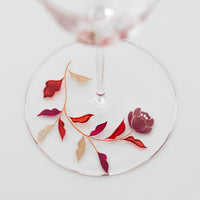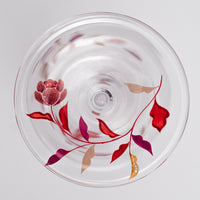 Product Information
You may appreciate how the elegant arabesque pattern gracefully embellishes the glass. Enjoy the contrasts between delight in the contrasting appearances between the inside and outside of the glass, as well as the decorative elements.
*This product has undergone a series of experiments and is proved to be dishwasher safe.However, we still recommend hand washing this product.
Message
This glass is designed with a convenient size, making it easy to use. Enjoy your drinks in your daily life.
Lacquer, glass, gold powder, abalone shell / urushi-e, maki-e, raden.
This item will be shipped directly from the artist within 6 months of order. Customers are responsible for payment of any customs duties or VAT incurred upon receipt. Tracking numbers will be provided at the time of shipping. Please contact the shipping company for delivery status. Cancellations or changes to orders are not accepted.