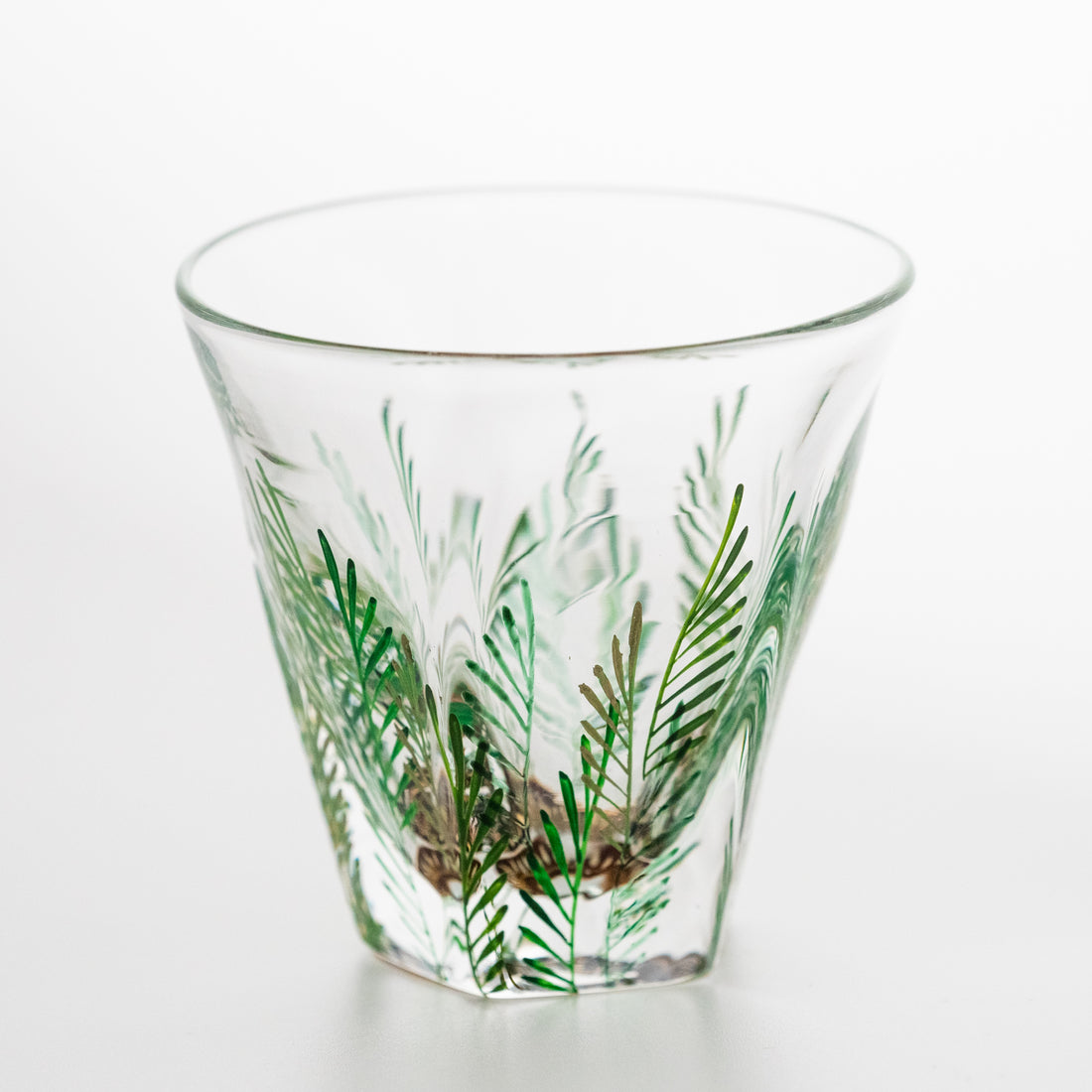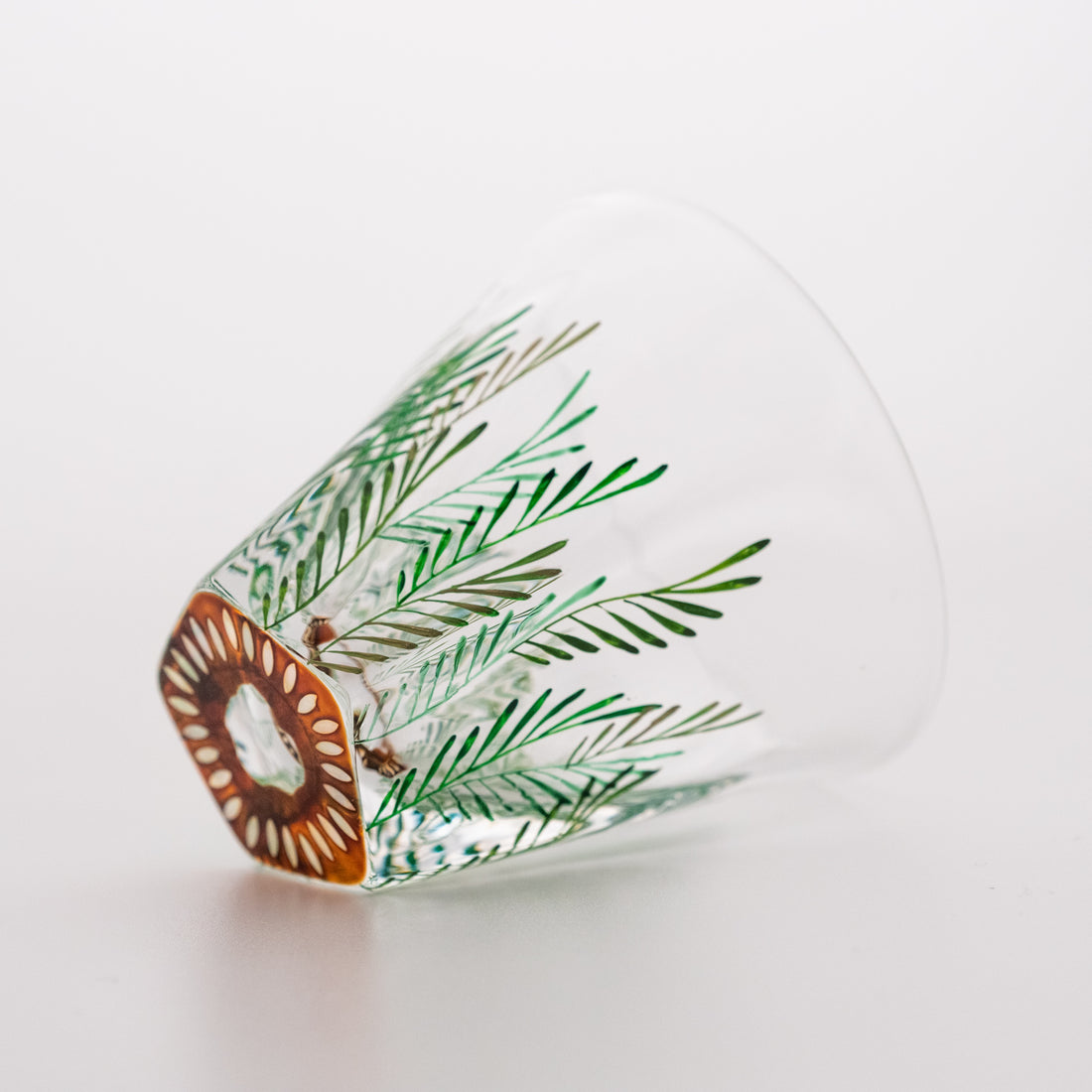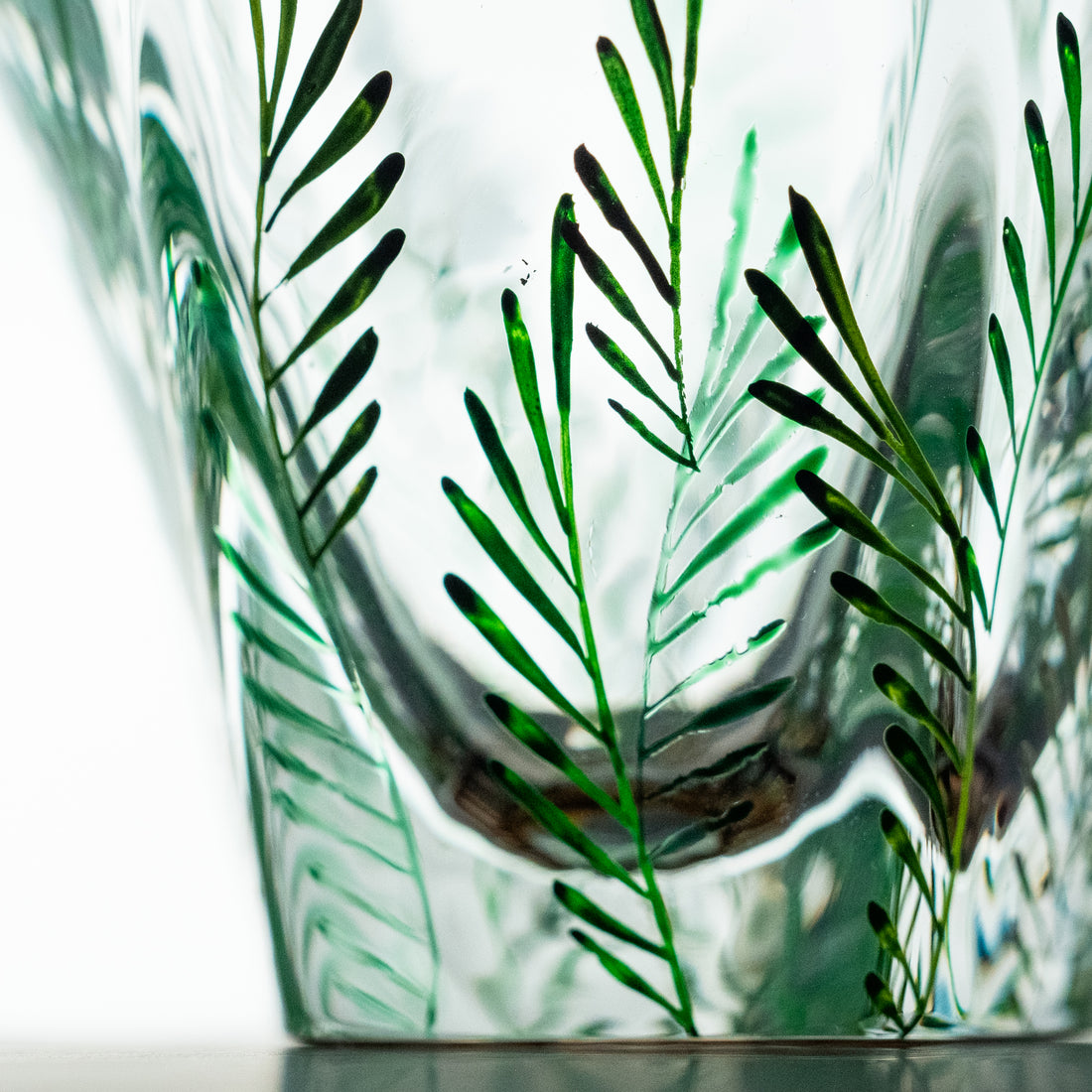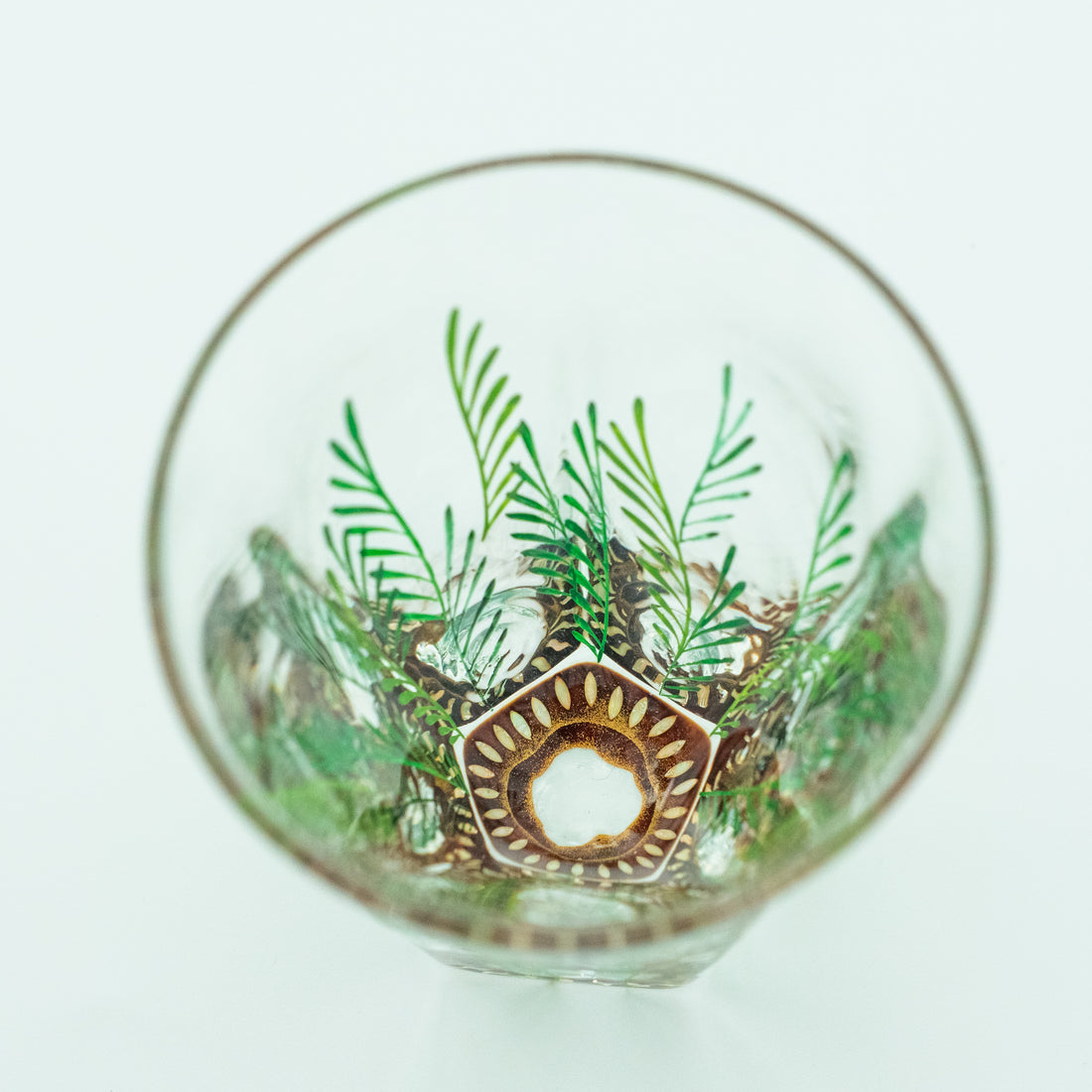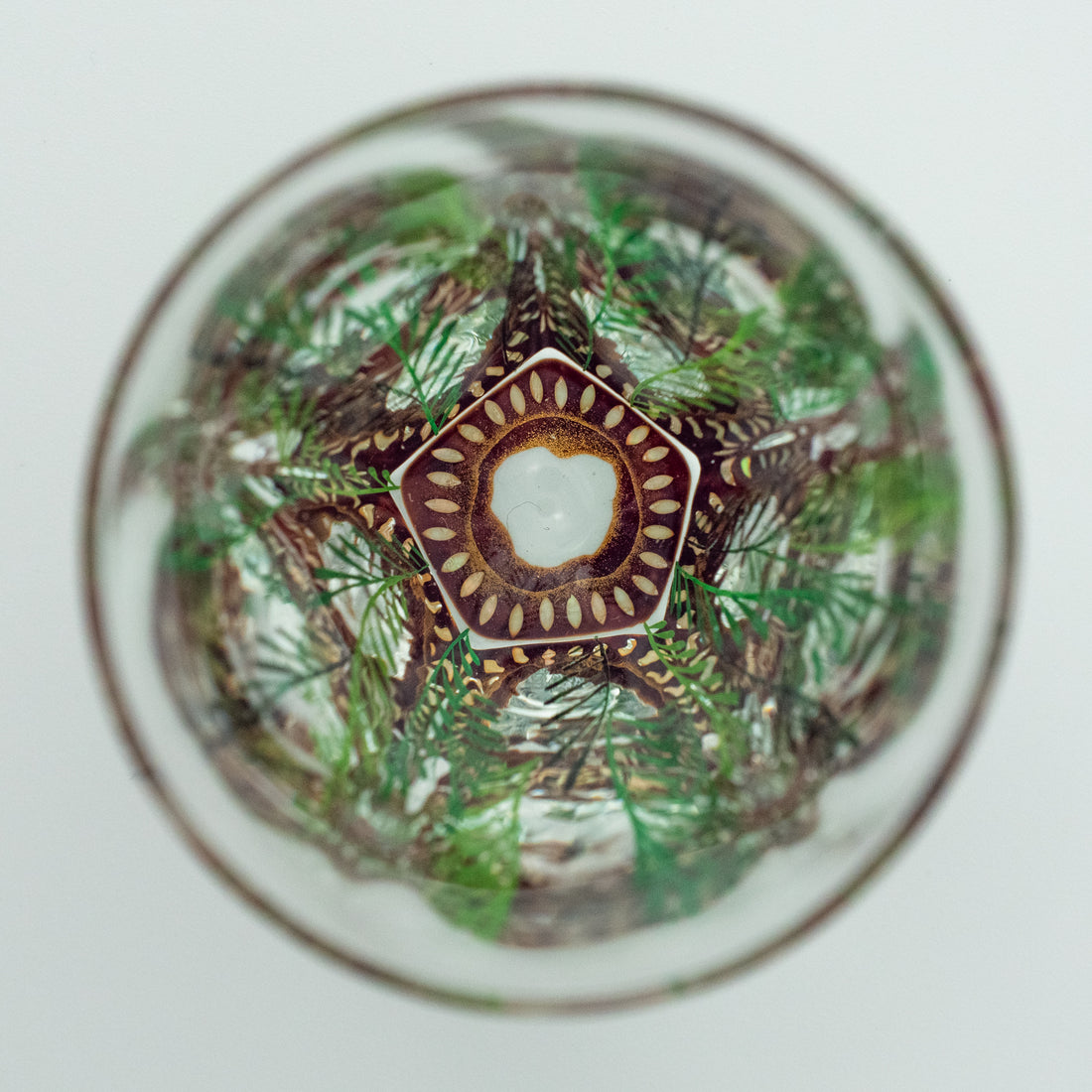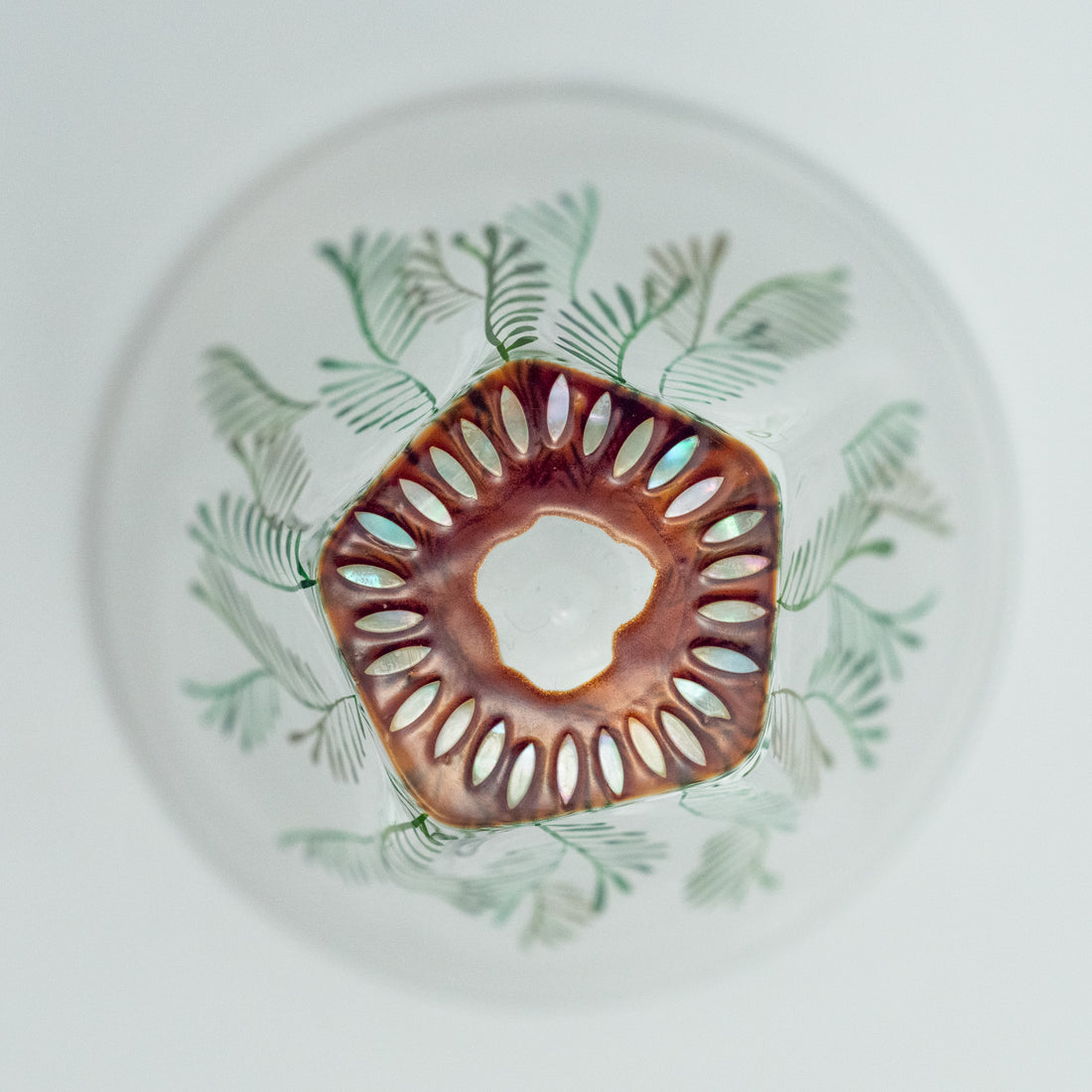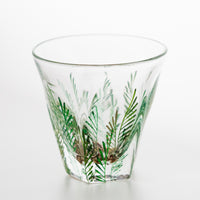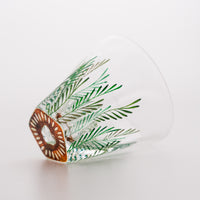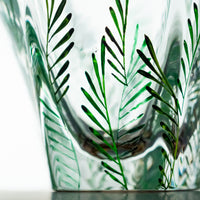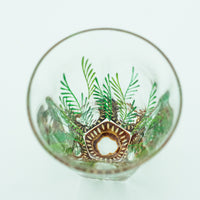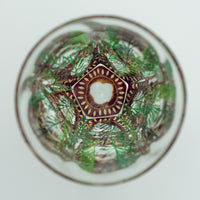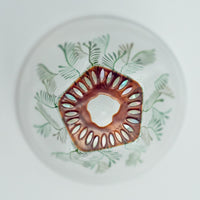 This product is one of the items from the "Vacation" series.

Product Information
The refreshing green color evokes the pleasant sensation of swaying seaweed underwater and the gentle breeze blowing through the shade of trees. When pouring a drink, it feels as if one is swimming, creating a delightful experience.
*This product has undergone a series of experiments and is proved to be dishwasher safe.However, we still recommend hand washing this product.
Message
Feel free to indulge in cocktails and drinks during your summer vacation in the daytime with this item.
Lacquer, glass, gold powder, abalone shell / urushi-e, maki-e, raden.
This item will be shipped directly from the artist within 6 months of order. Customers are responsible for payment of any customs duties or VAT incurred upon receipt. Tracking numbers will be provided at the time of shipping. Please contact the shipping company for delivery status. Cancellations or changes to orders are not accepted.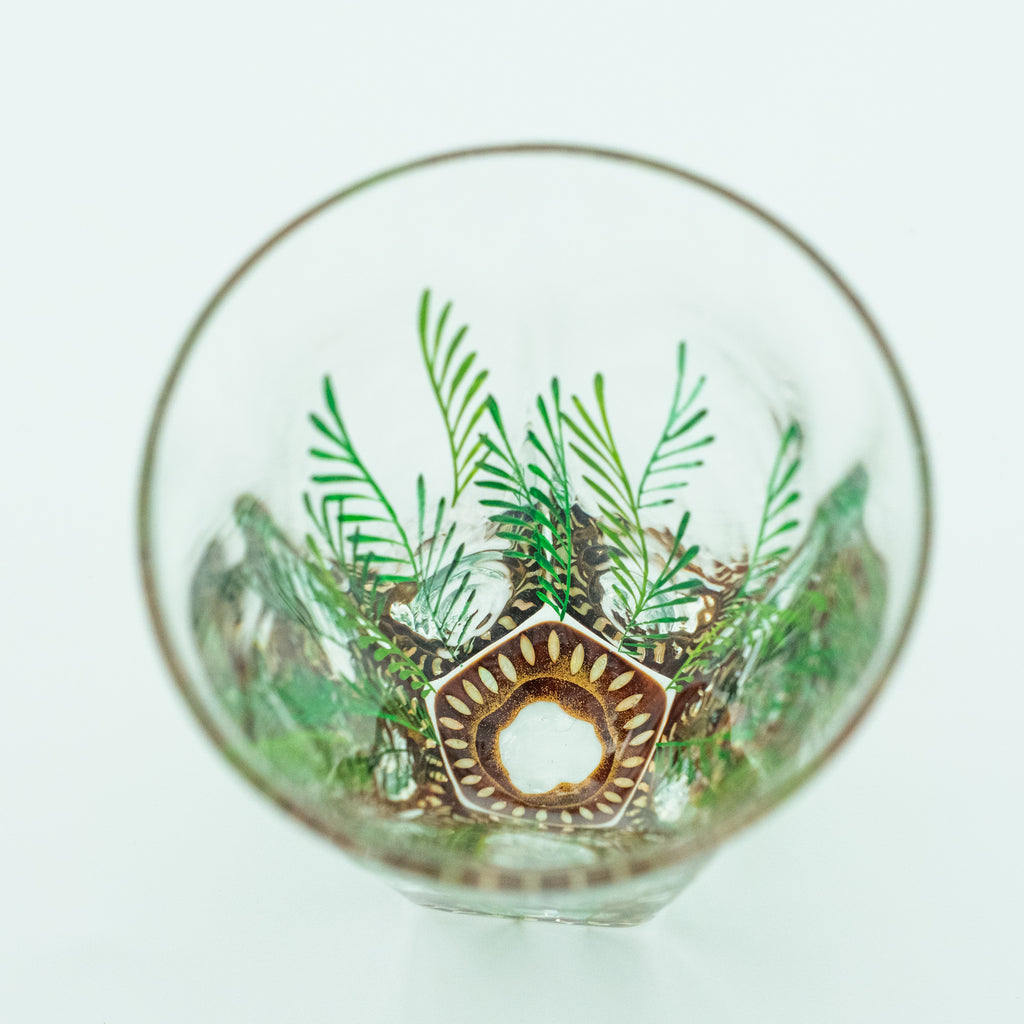 Most decorative techniques in the field of lacquerware have traditionally been applied to the lustrous black lacquered surfaces. However, in my pursuit of expressing the gentle play of light and depth through these decorative techniques, I chose glass as the canvas and combined lacquer's decorative techniques with glass in my creations.

Amid the constraints of the COVID-19 pandemic, when life felt stifling and lonely, I embarked on this creative journey with the intention of crafting pieces suitable for enjoyable trips and convivial gatherings with friends and family.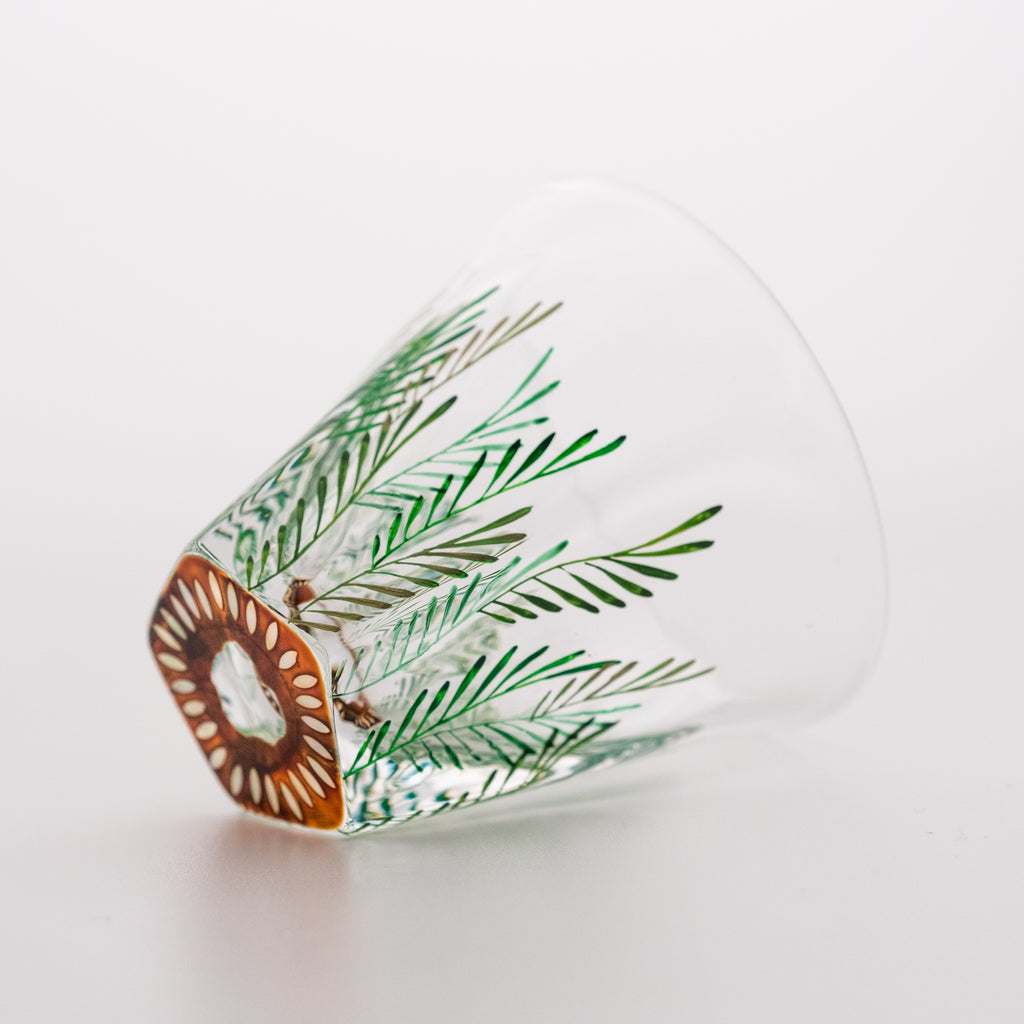 The 'Vacation' series embodies the sensations of a summer seaside, where one can feel the movement of the wind and the refreshing chill of water.

In the pursuit of making these pieces practical for use as tableware, I collaborated with lacquer craftsmen and the Kyoto Municipal Industrial Technology Research Institute, conducting numerous experiments to ensure their durability (including a test involving 100 cycles in a commercial dishwasher, although hand washing is recommended). Furthermore, the captivating aspect of these creations is how the expression of lacquer and abalone shell's luster transforms when pouring a drink. I hope you will take delight in experiencing them from various angles as you hold them in your hands.
【Review】By Yuko Hasegawa, Director of 21st Century Museum of Contemporary Art, Kanazawa
The "和 nagomi" sake vessels, which received the Semi-Grand Prix, share a common spirit with Art Nouveau in their observation of plants and delicate formation, overlaying it with the vitality of transparent glass. In the "和 nagomi" sake vessels, the linear depiction of plants is lighter, but through the overlapping of multiple layers and forms, it generates a resonance that permeates the atmosphere of the space. While subtly employing traditional techniques such as lacquer and gold leaf, it brings forth the essence of "living plants." It can be seen as an incorporation of contemporary ecology.