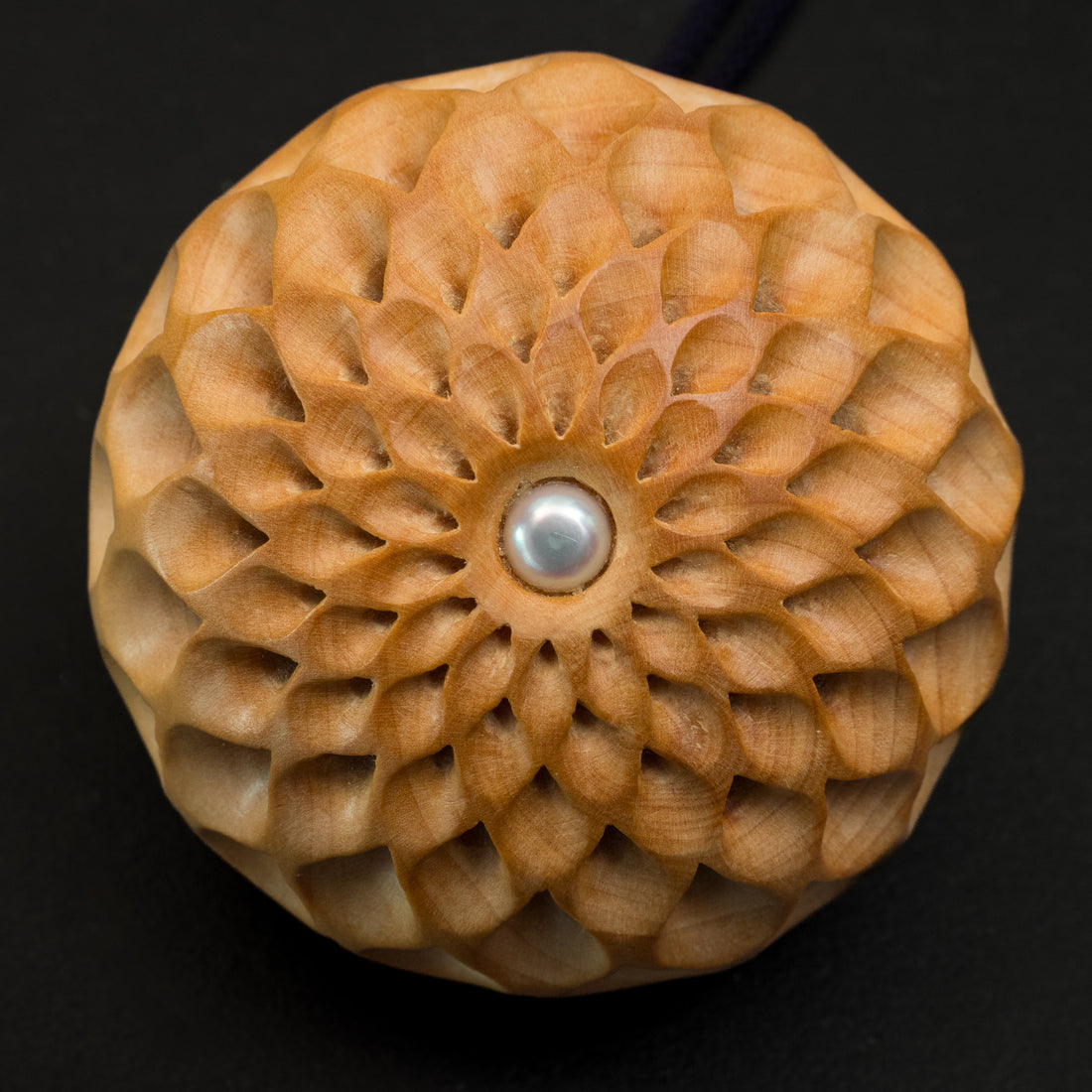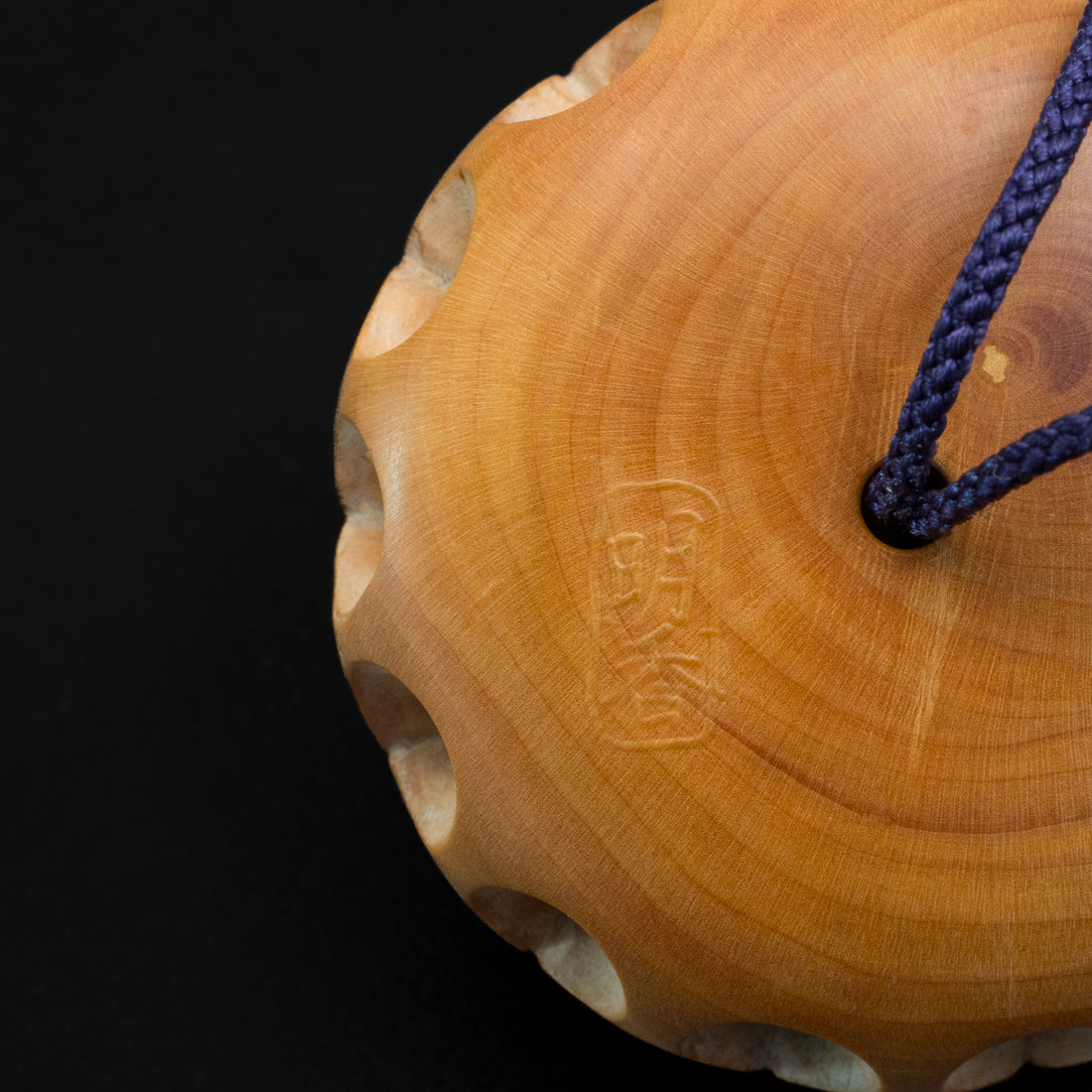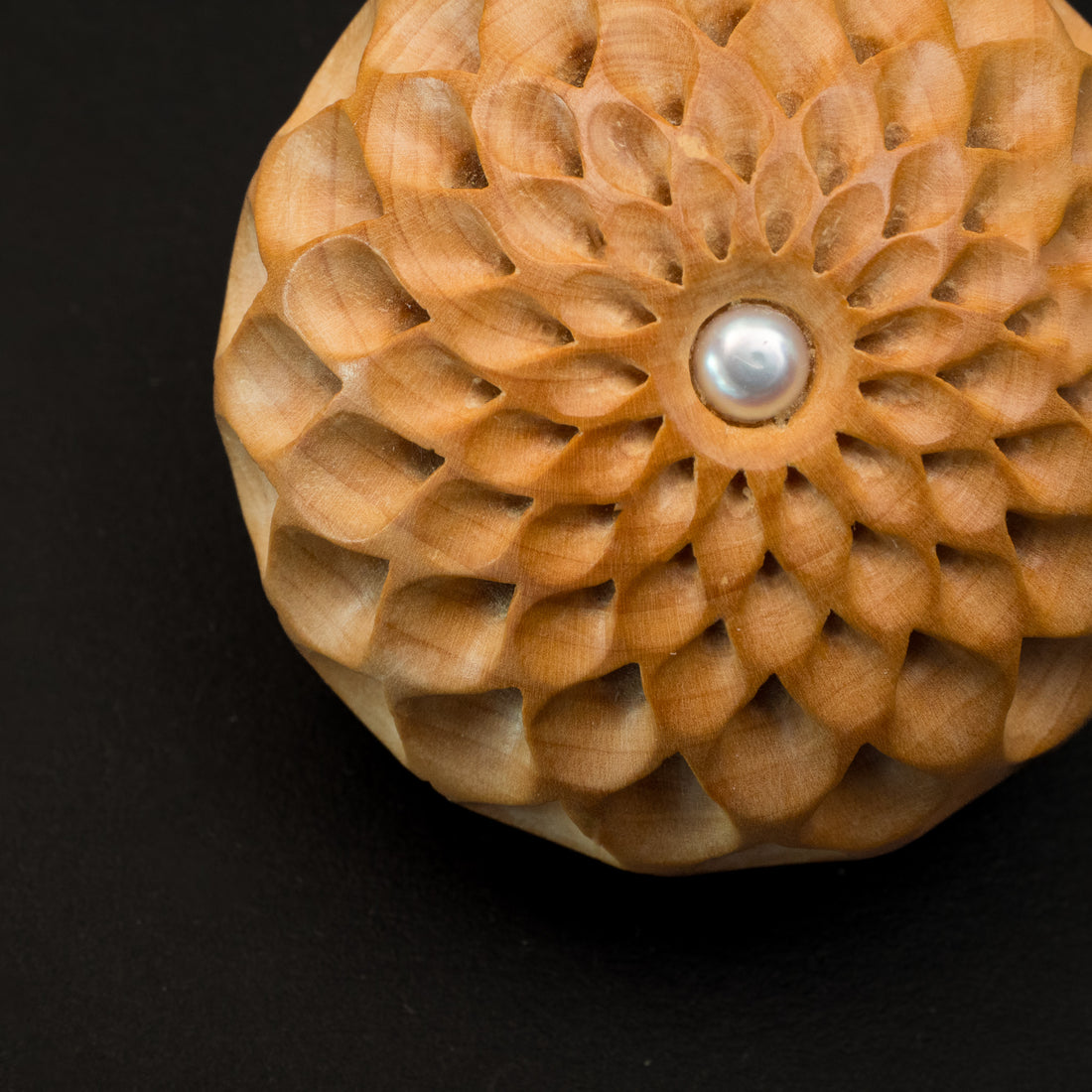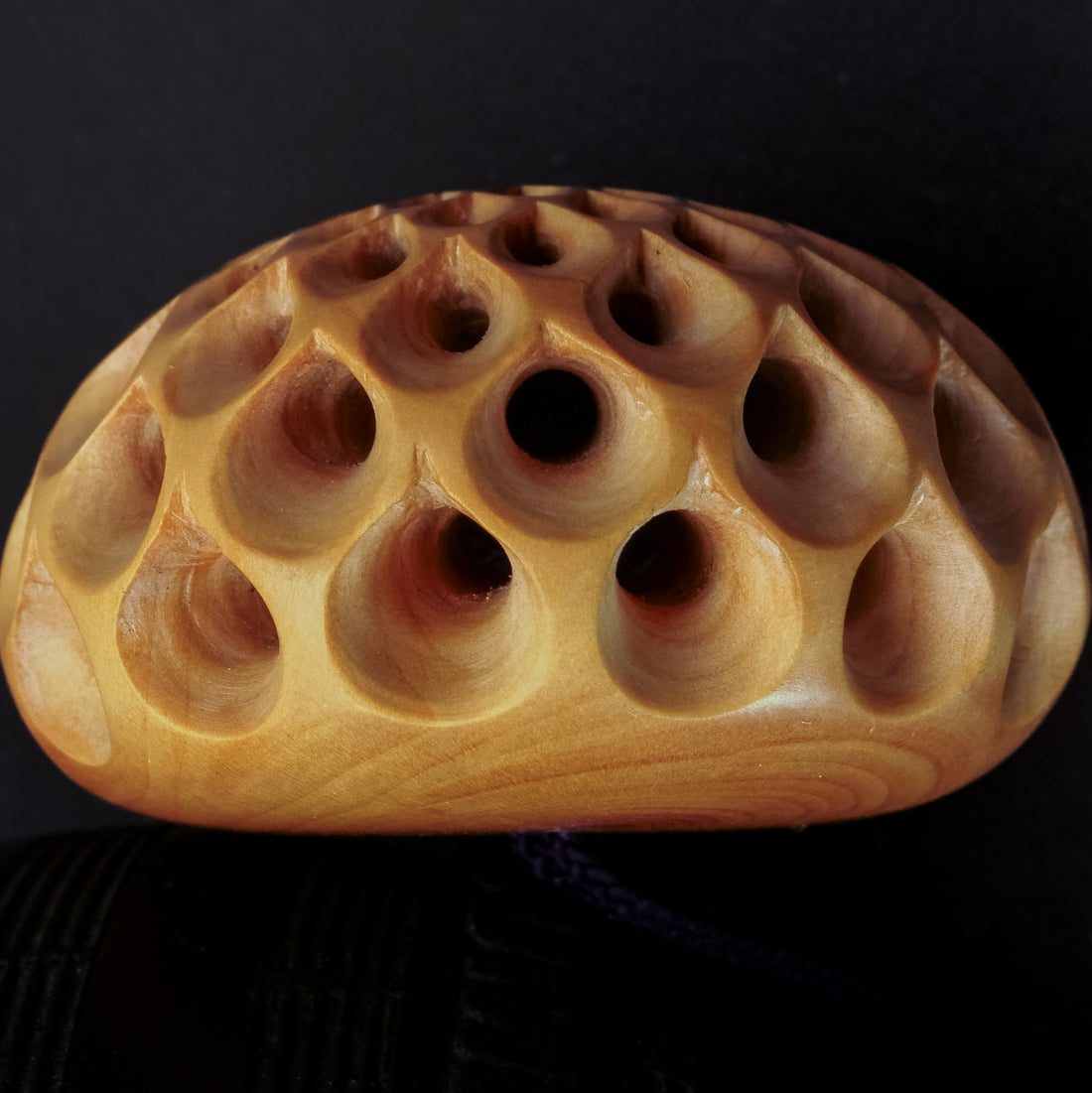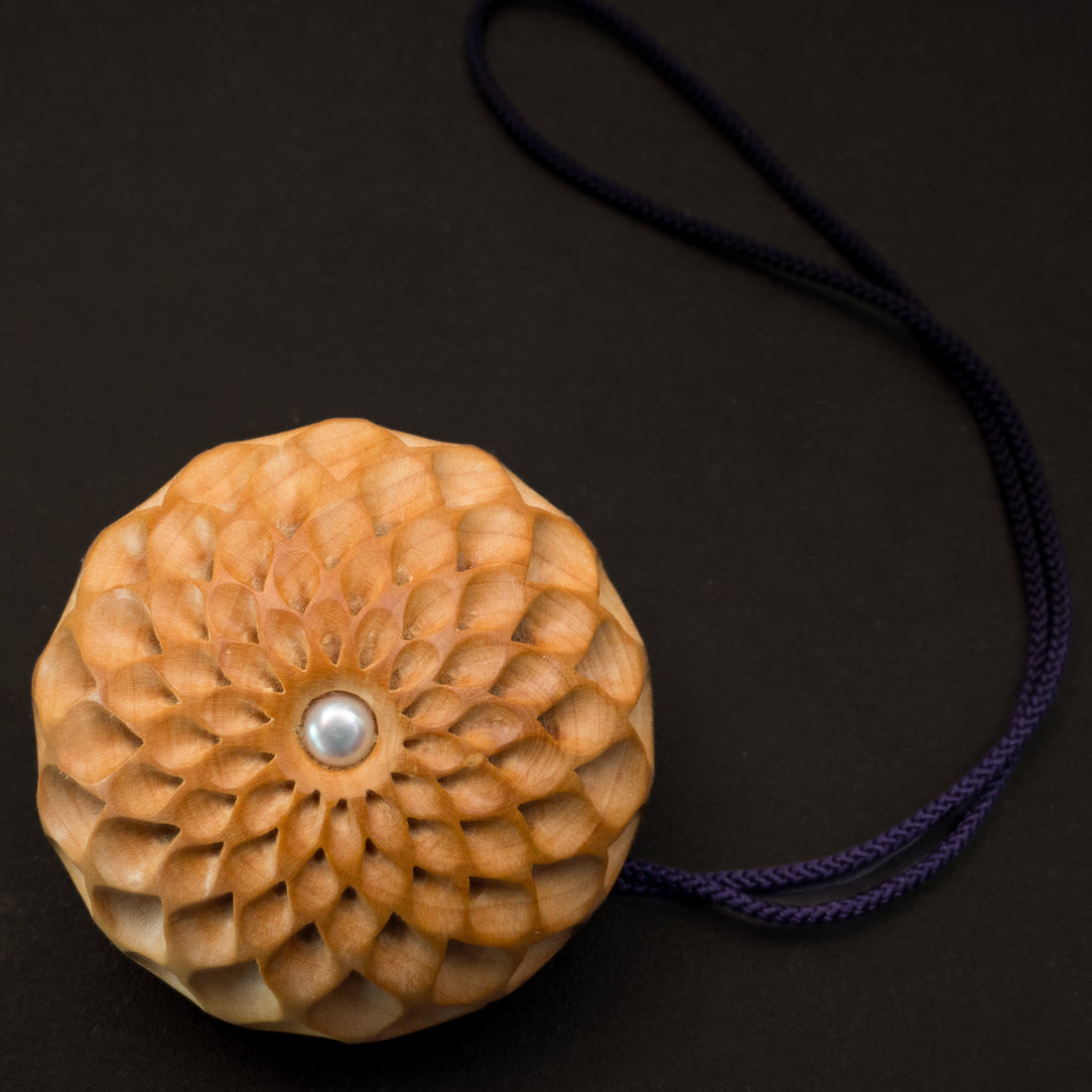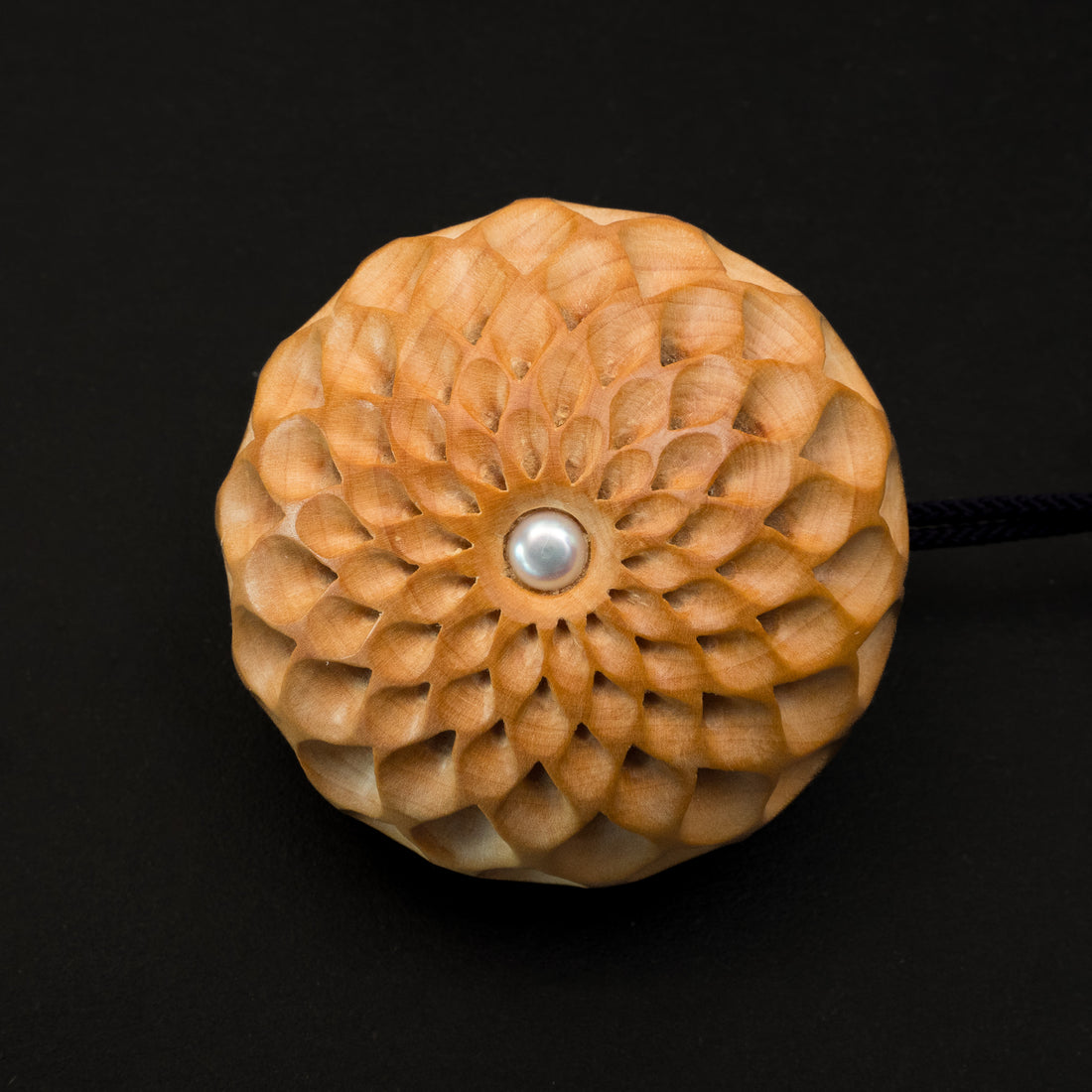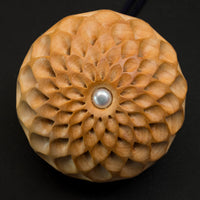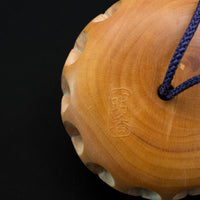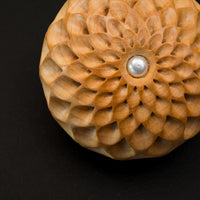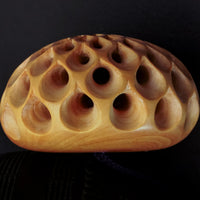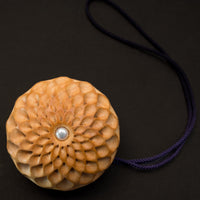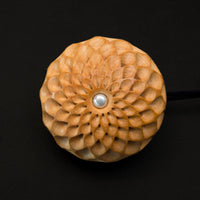 Product Information
It's a blooming Dahlia flower, and it's hollow on the inside.
Message
Making this netsuke was a challenging process, sometimes up to 10 failures for a success one. Carving and shaping demand meticulous attention to detail.
This item will be shipped directly from the artist within about 10 days of order. Customers are responsible for payment of any customs duties or VAT incurred upon receipt. Tracking numbers will be provided at the time of shipping. Please contact the shipping company for delivery status. Cancellations or changes to orders are not accepted.