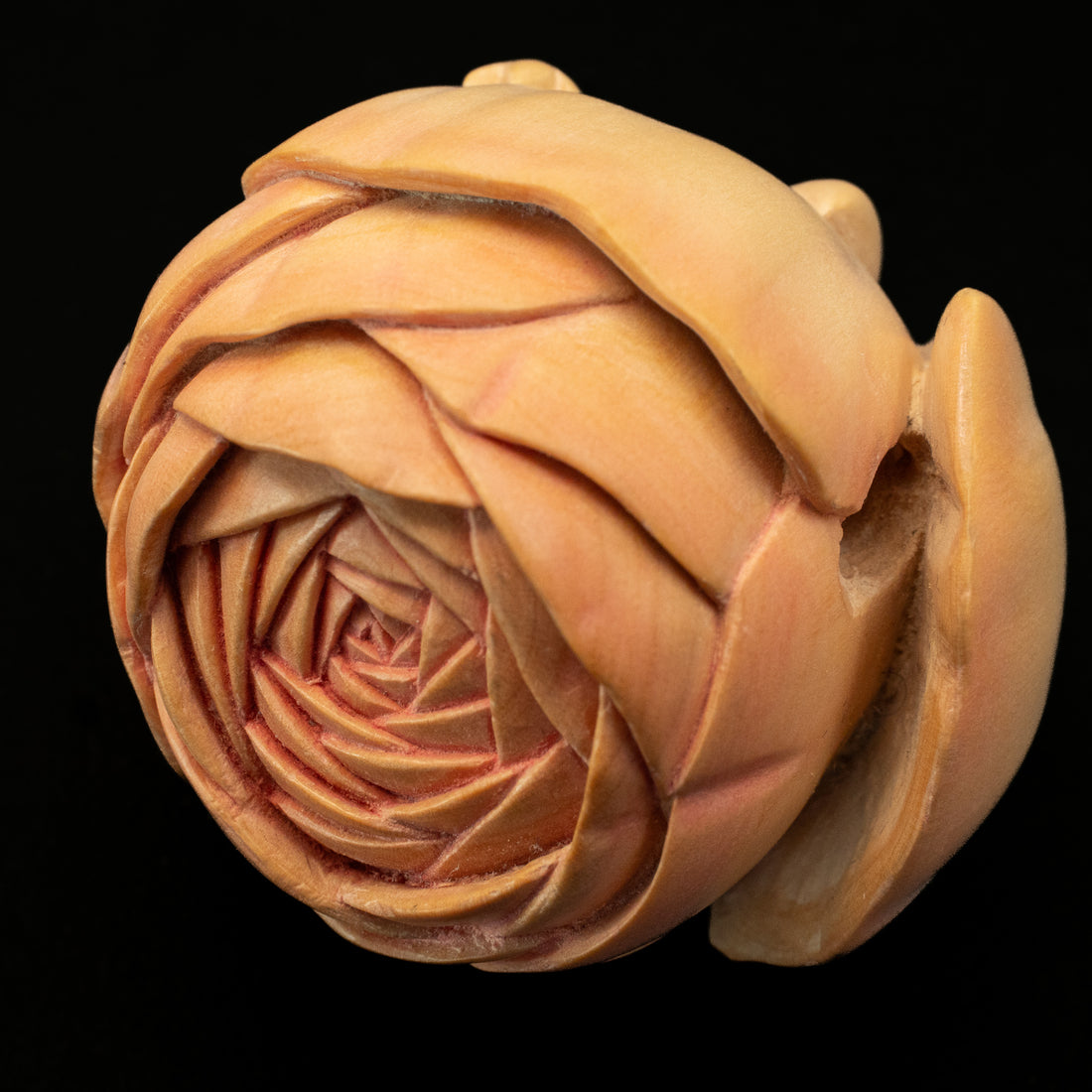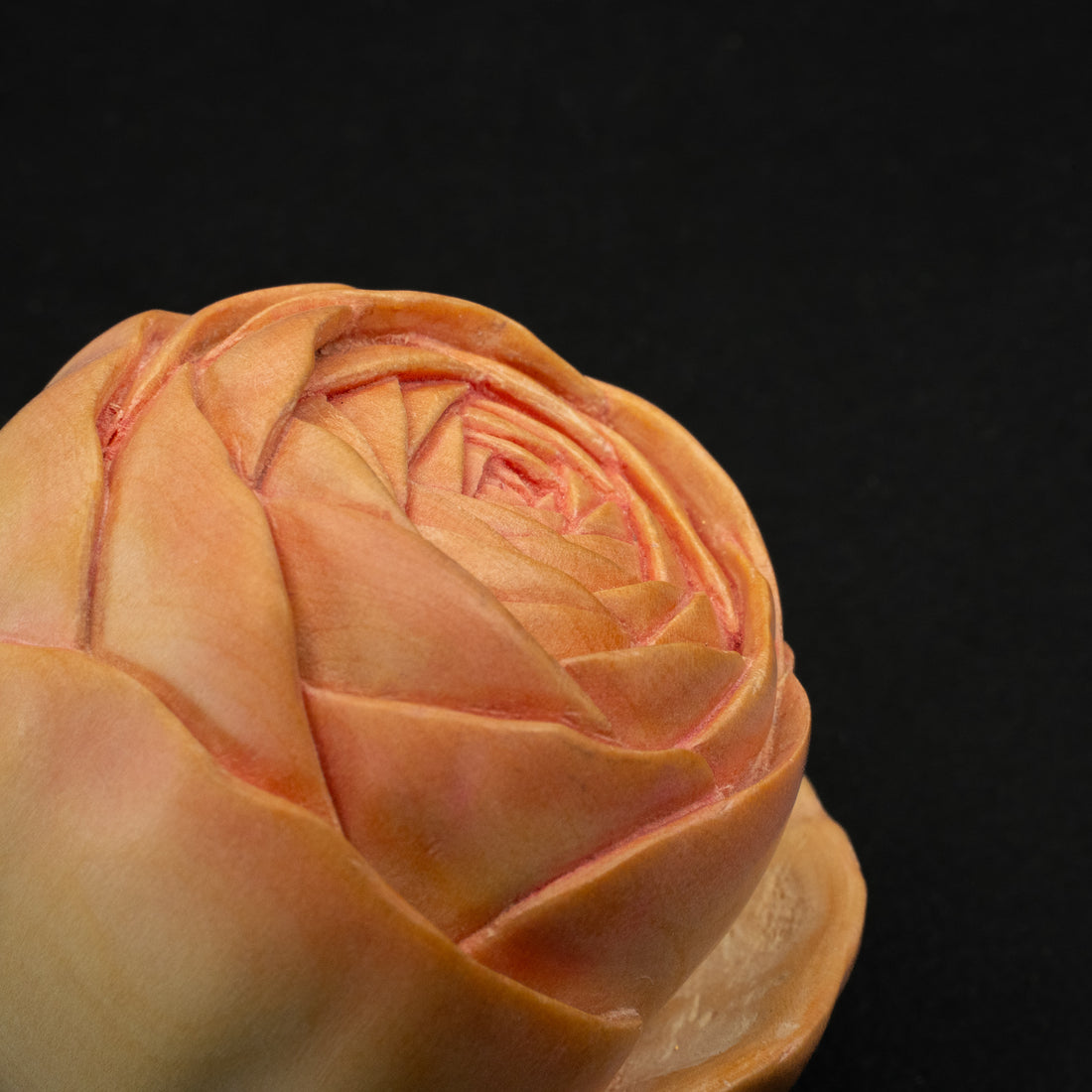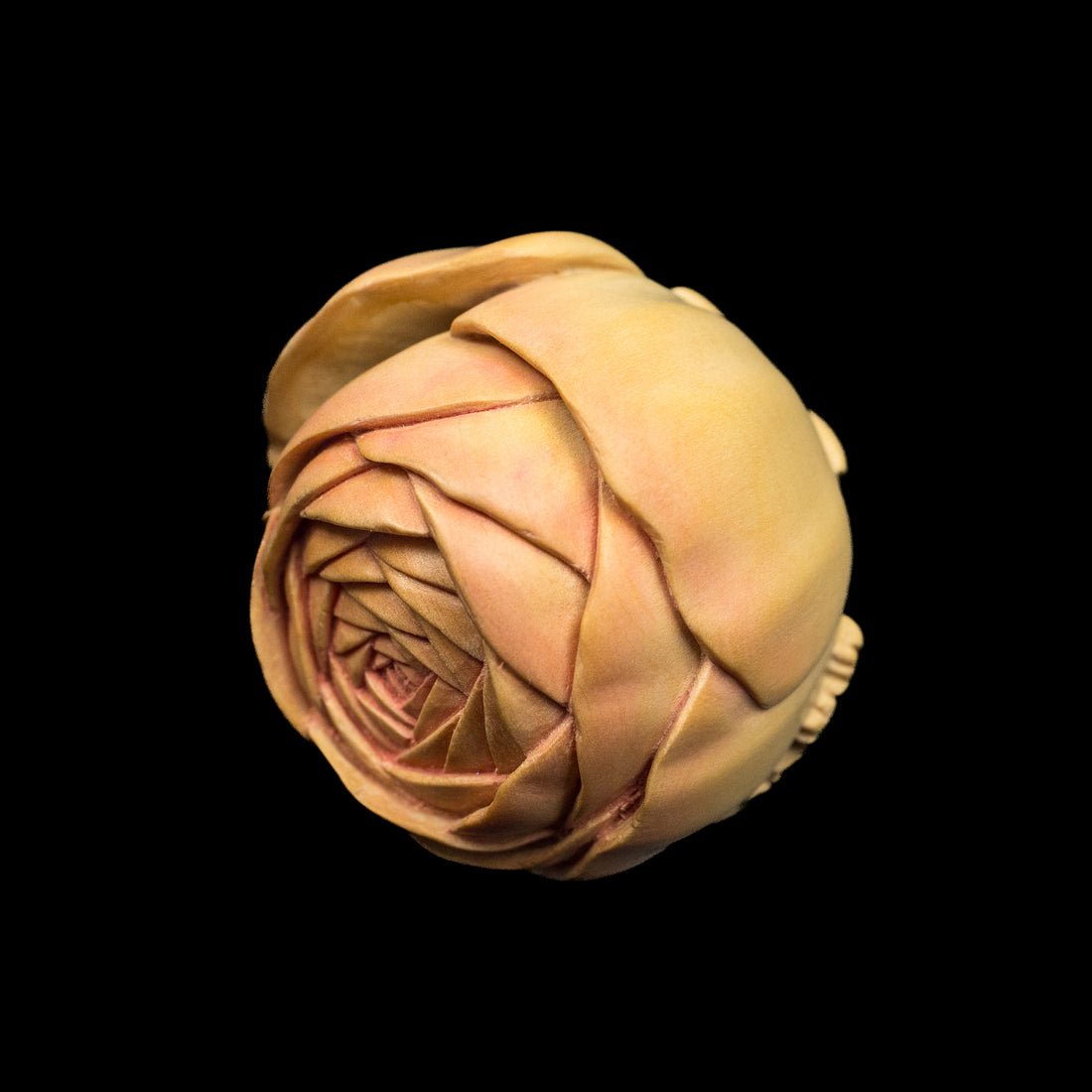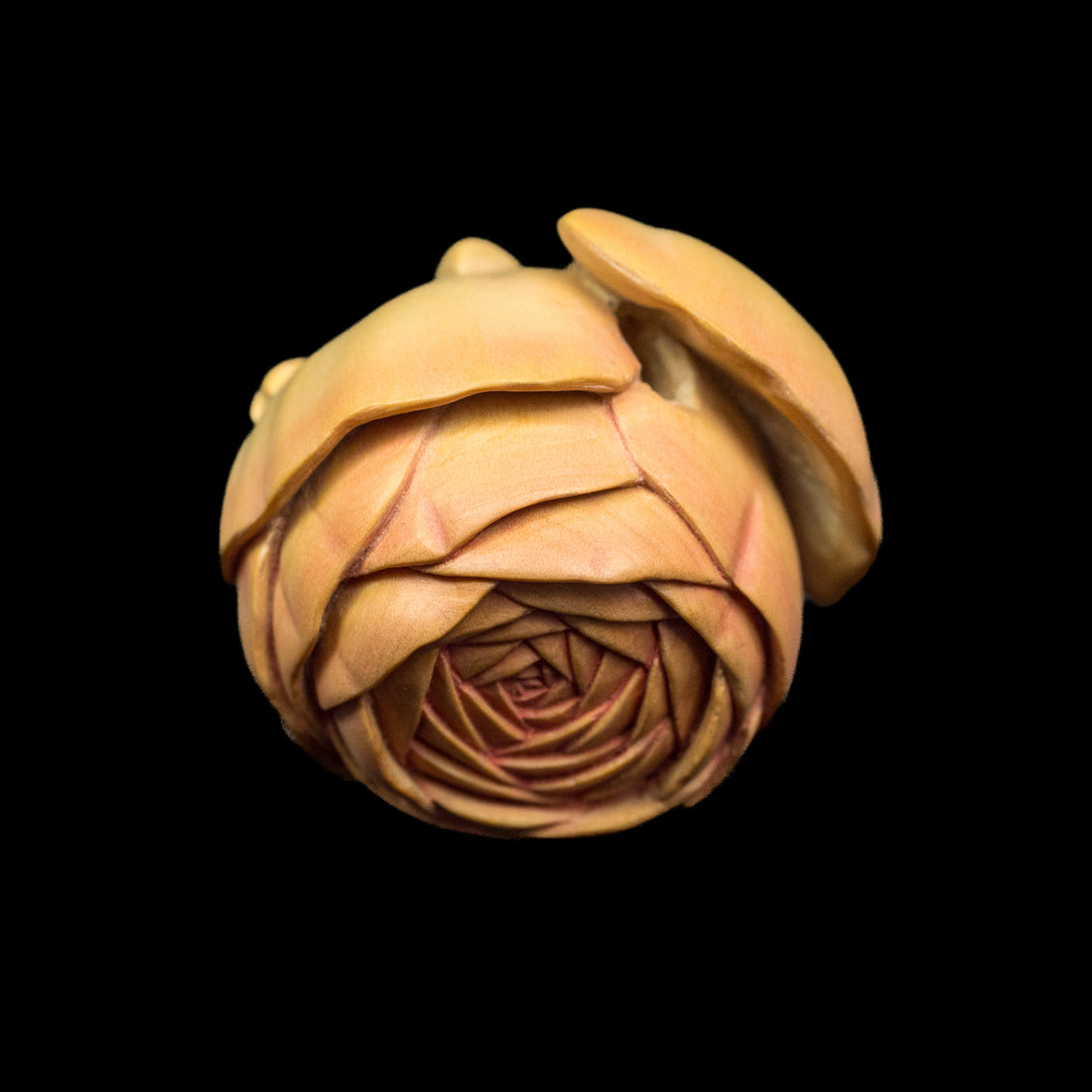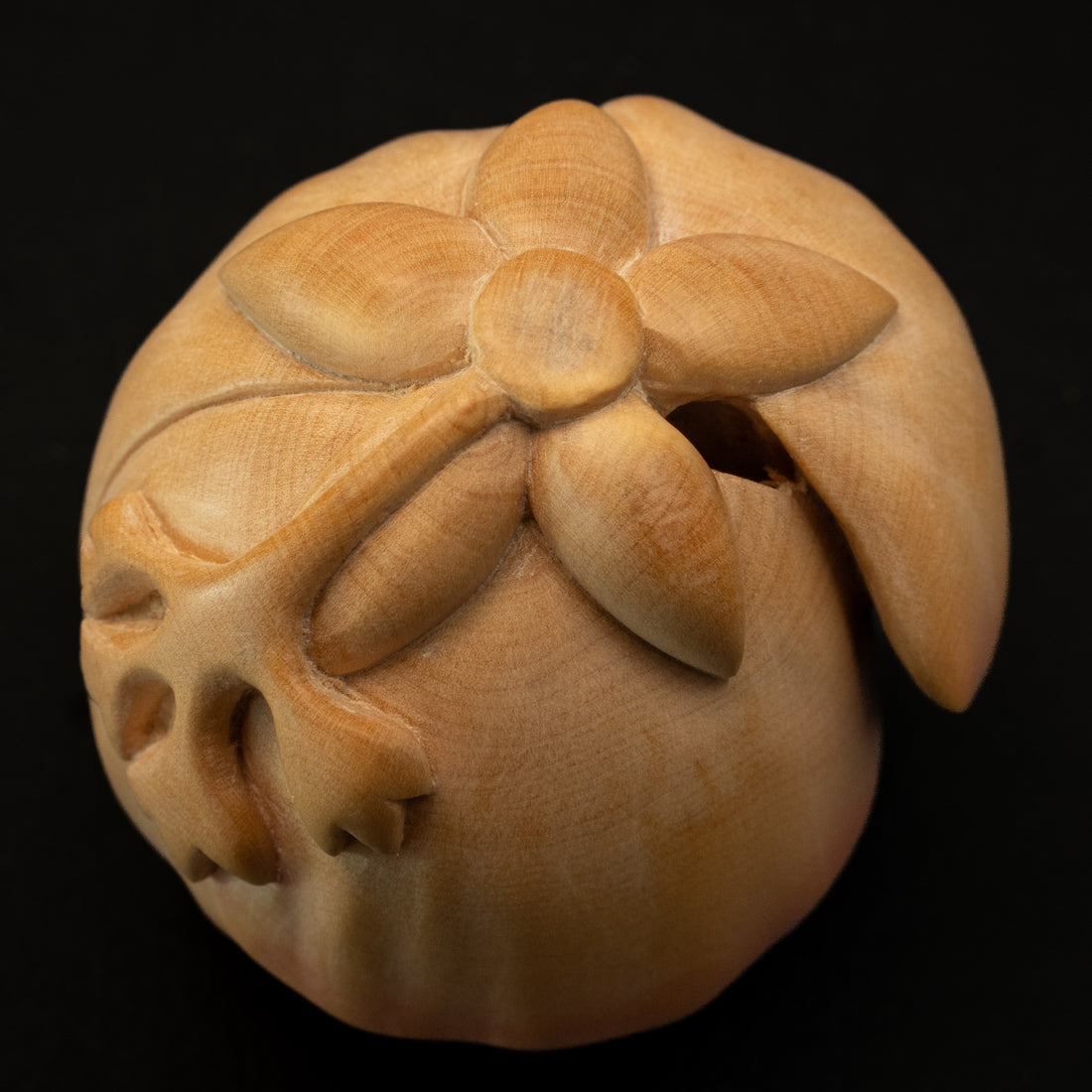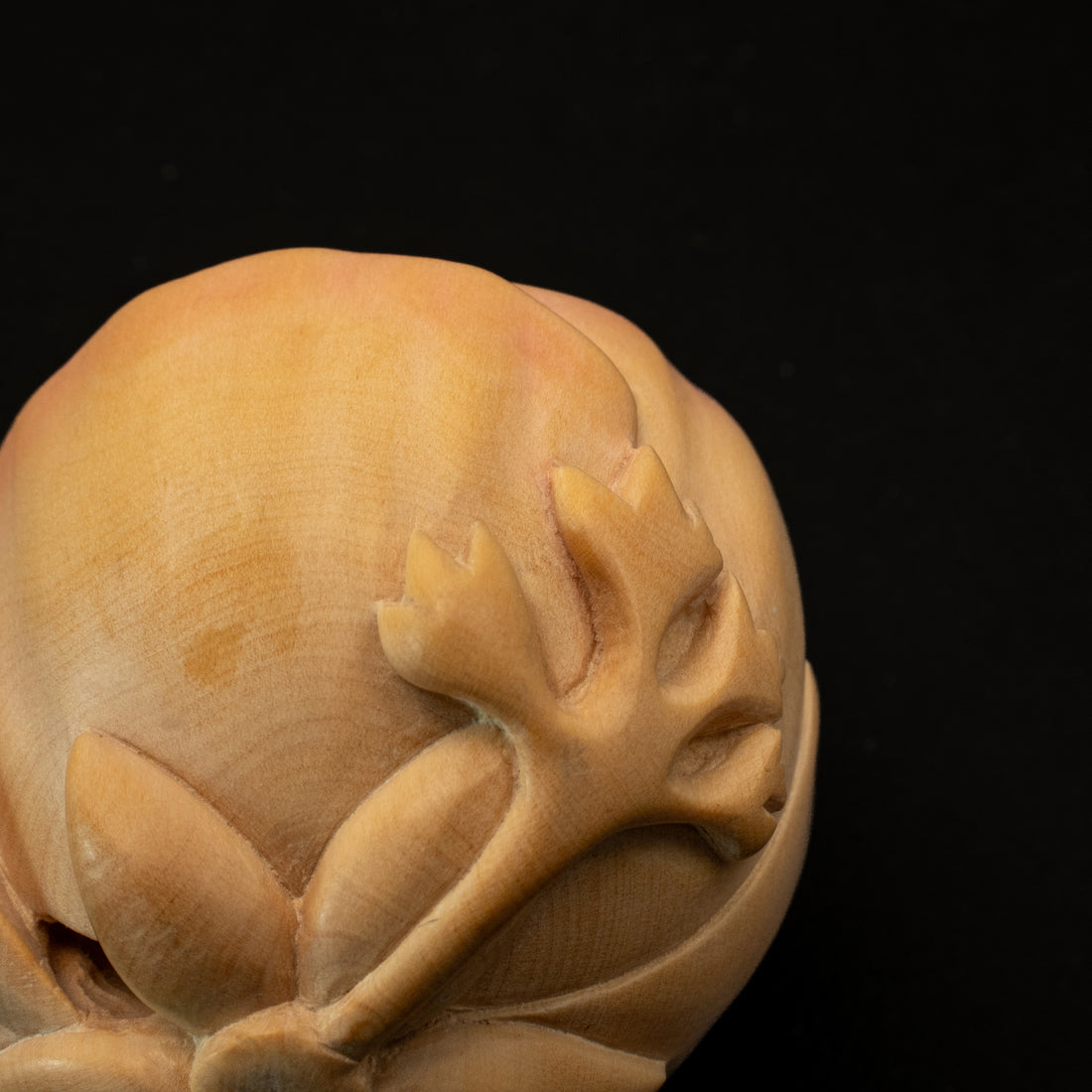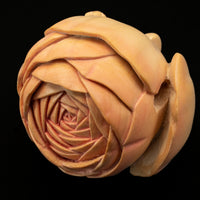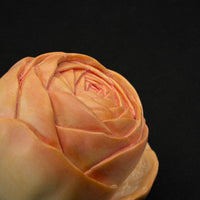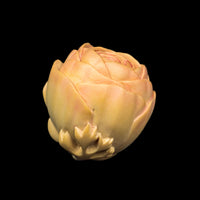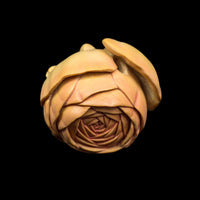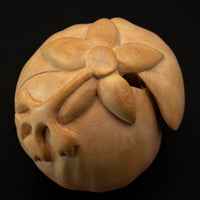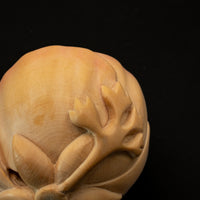 Product Information
It is carved a bud of a ranunculus which in the moment just before it blooms. I've captured the image of the outermost petal beginning to gently unfurl outward.
*The string will come with product when it is shipped.
Message
Ranunculus heralds spring. It is not only the seasonal spring but also an individual's own spring and hope.
The flower languages are "shining charm, "gentle consideration, "fame, "honor, and "brilliant allure. Those are all wonderful words and have beautiful meanings.
This item will be shipped directly from the artist within about 10 days of order. Customers are responsible for payment of any customs duties or VAT incurred upon receipt. Tracking numbers will be provided at the time of shipping. Please contact the shipping company for delivery status. Cancellations or changes to orders are not accepted.