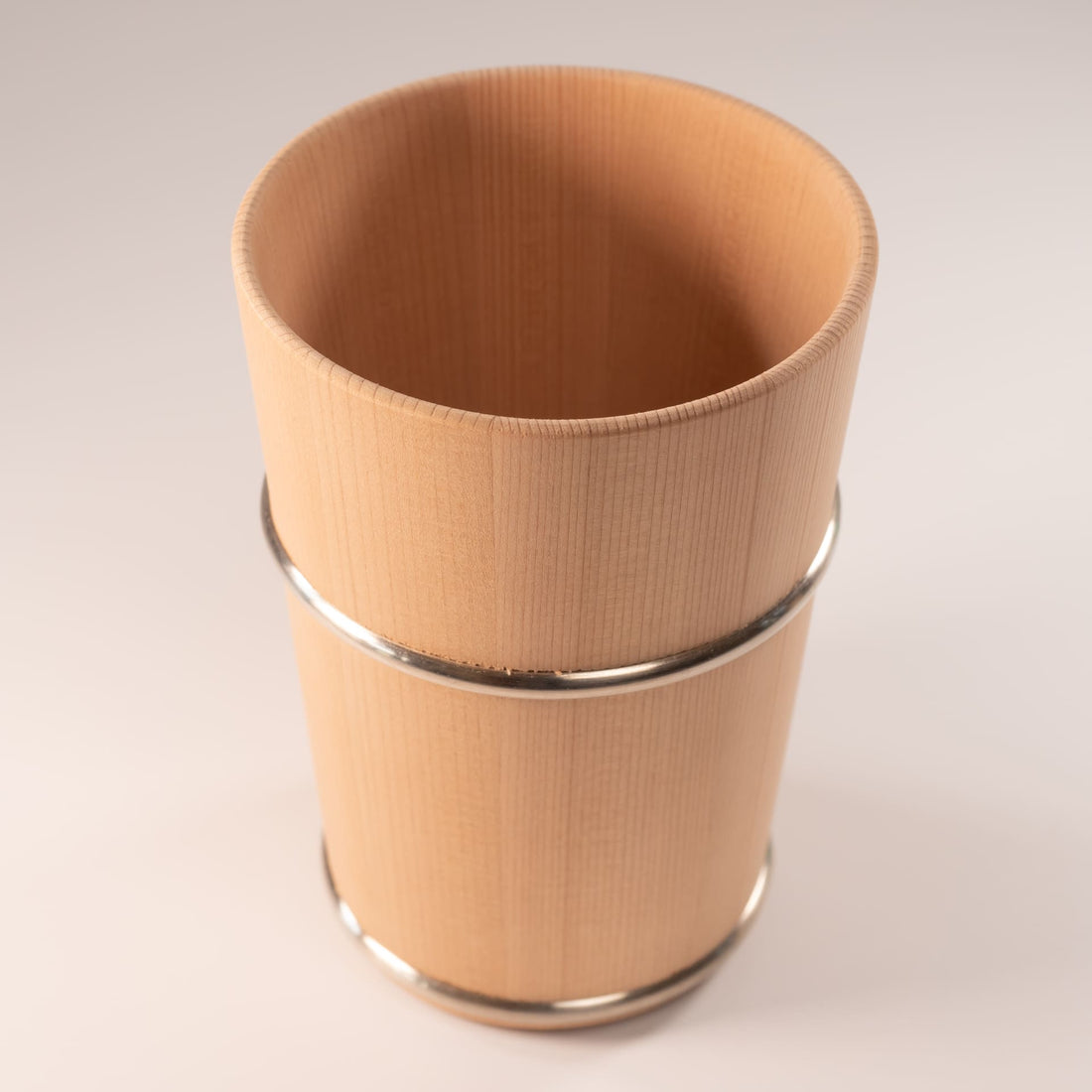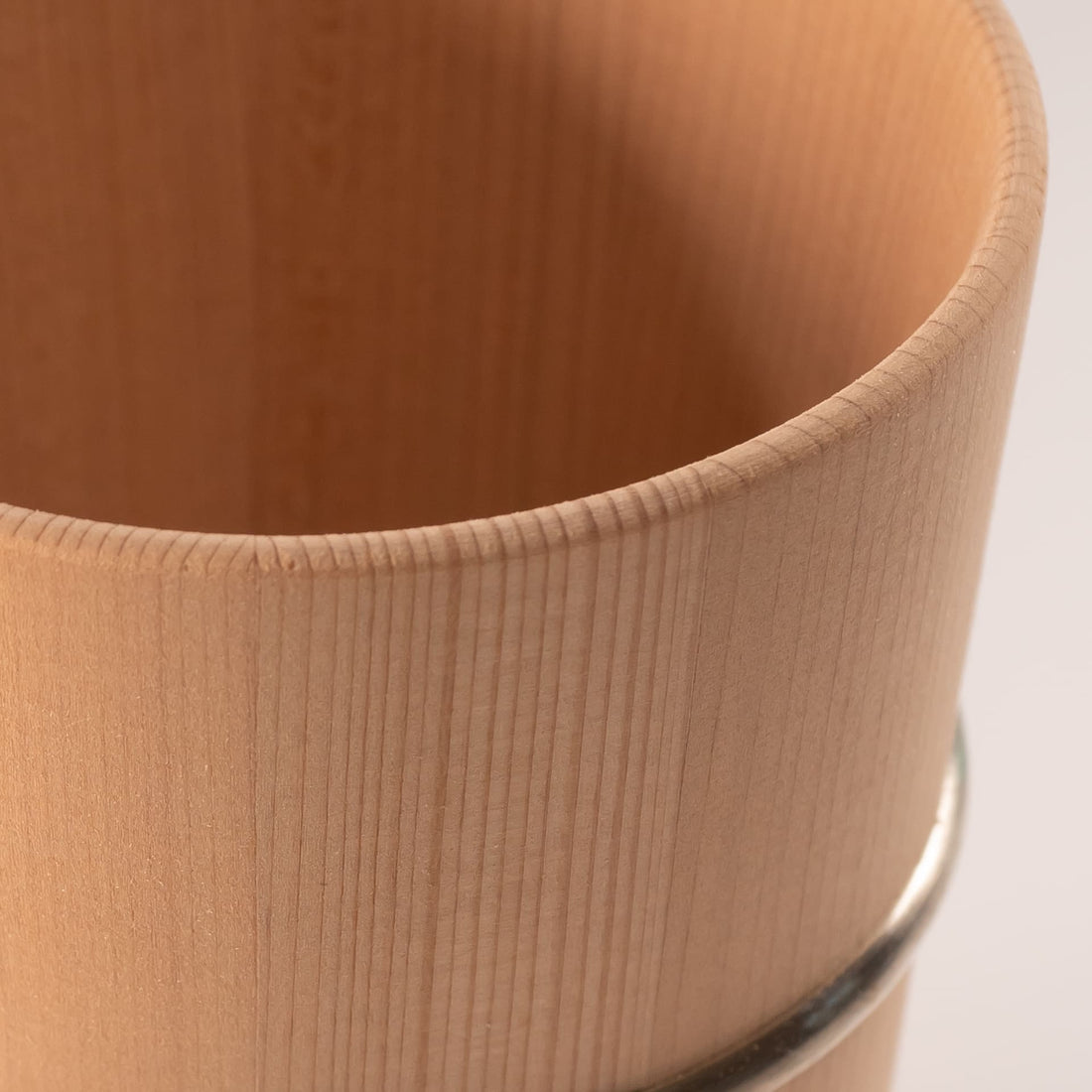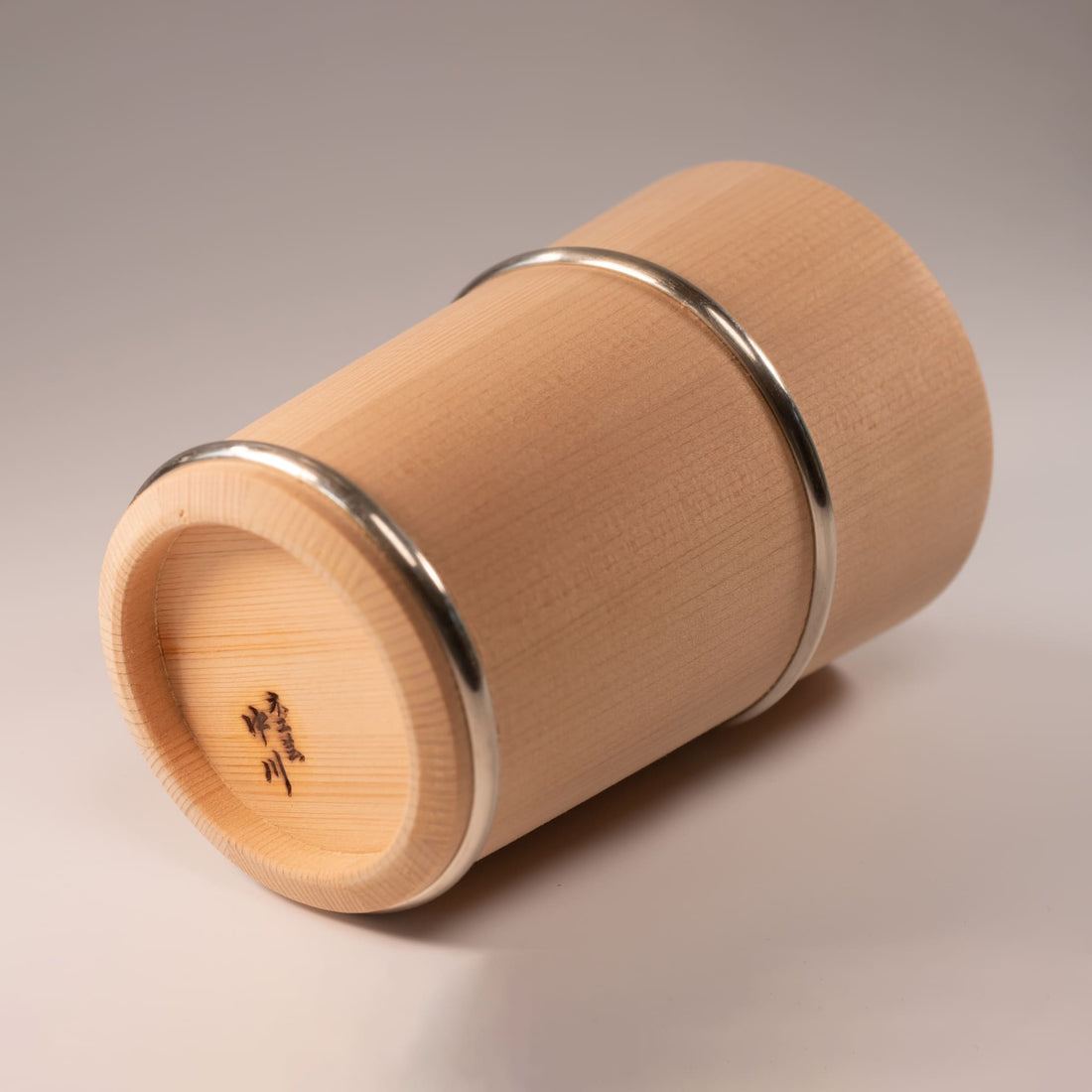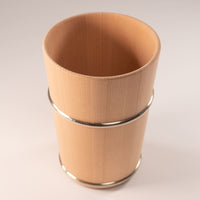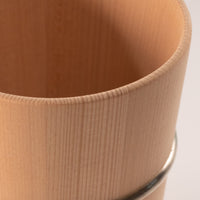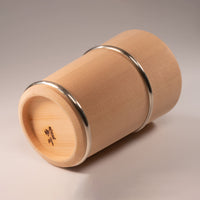 Product Information
This is a cup with a simple design that works well in a wide range of situations.
Message
Kiso Sawara cypress has a beautiful yellowish grain and is extremely lightweight. It absorbs moisture well and is resistant to acid, so it is used for "ohitsu" (rice tub), shushi buckets, sake cups, etc. Its aroma is gentle and does not interfere with the flavor of food, making it useful as a cooking vessel. The easy-to-use size makes it suitable for everyday use with sake, beer, and tea. The warmth of the wood makes this cup feel comfortable while holding.
Brand (burnt-in mark of identification)
This item will be shipped directly from the artist within 10 days of order. Customers are responsible for payment of any customs duties or VAT incurred upon receipt. Tracking numbers will be provided at the time of shipping. Please contact the shipping company for delivery status. Cancellations or changes to orders are not accepted.