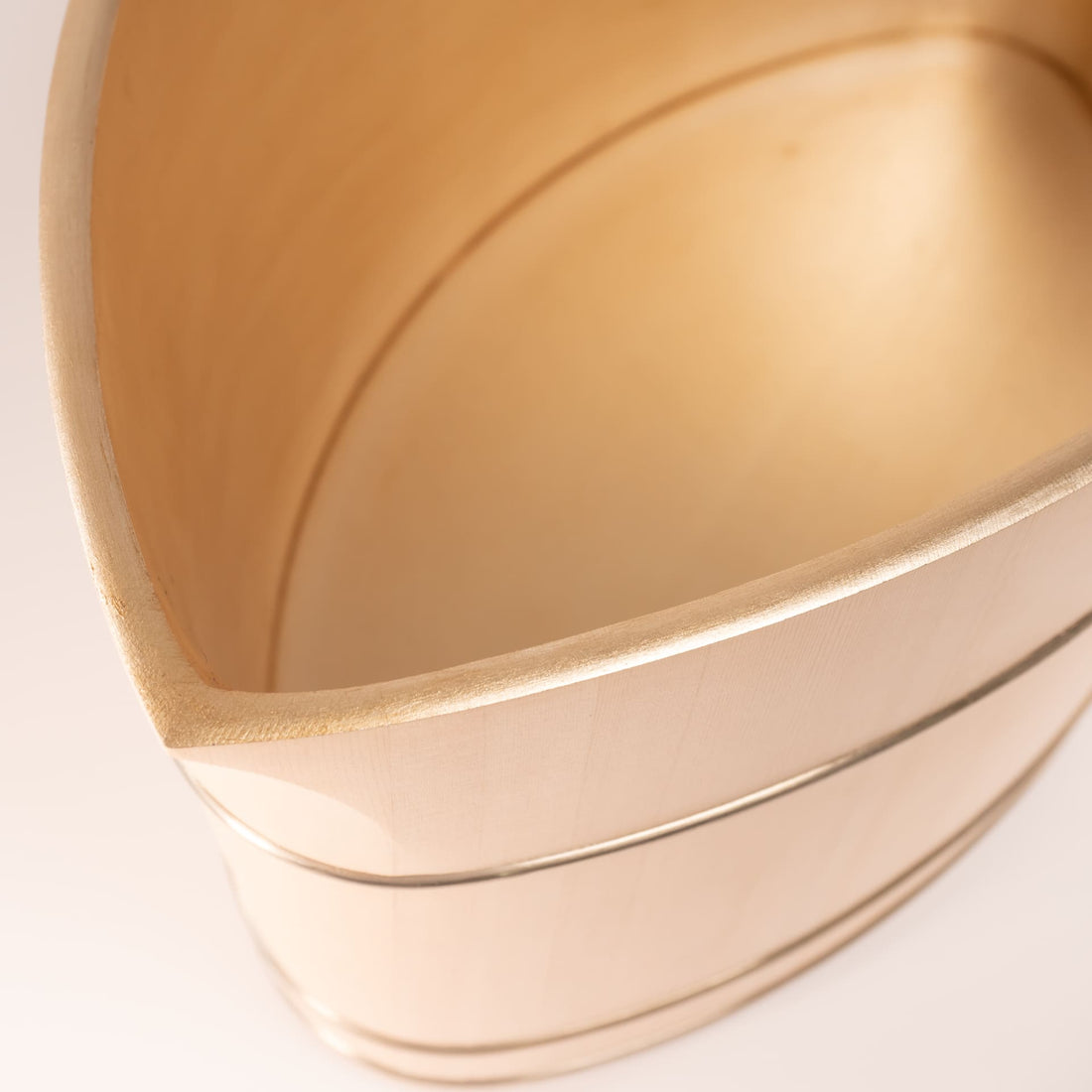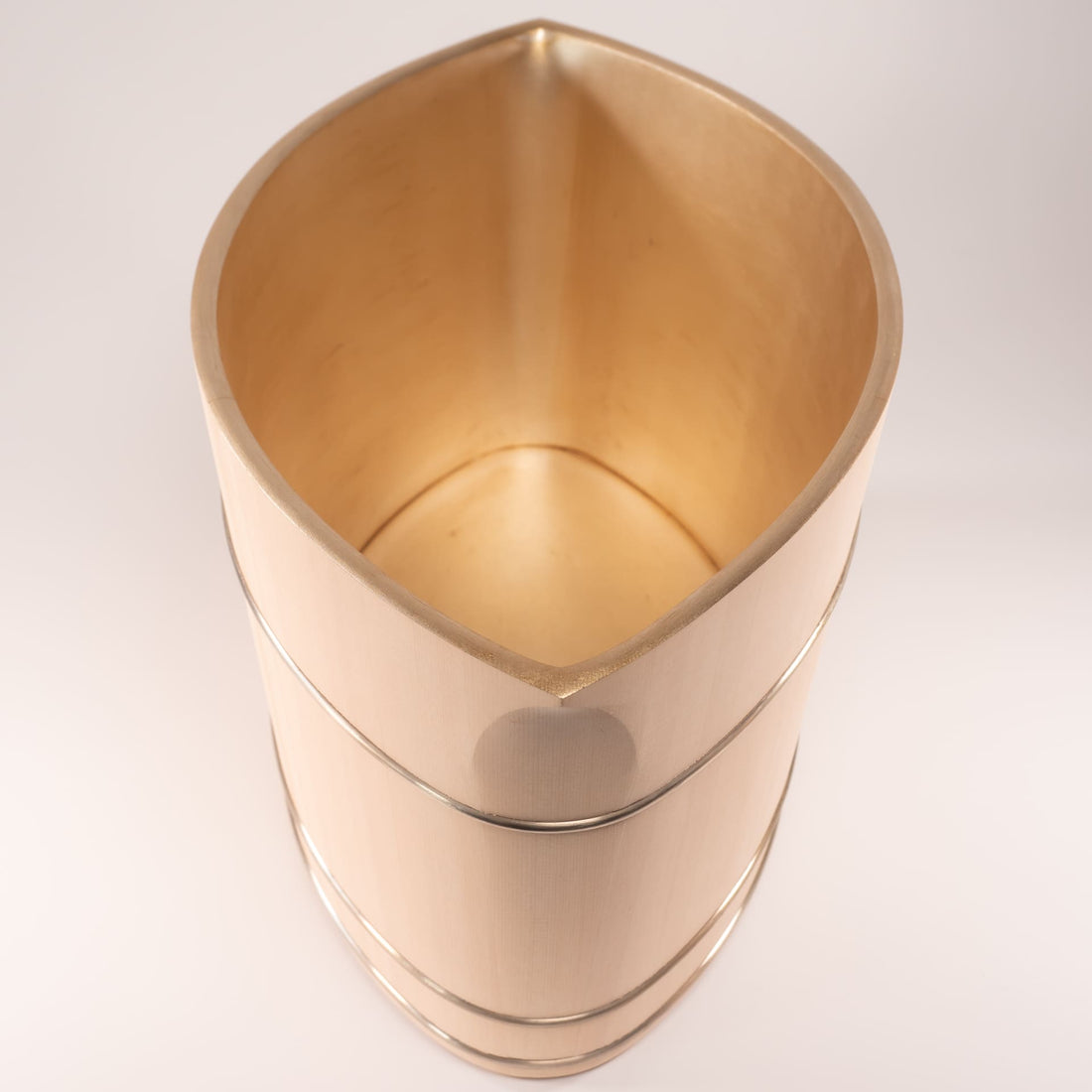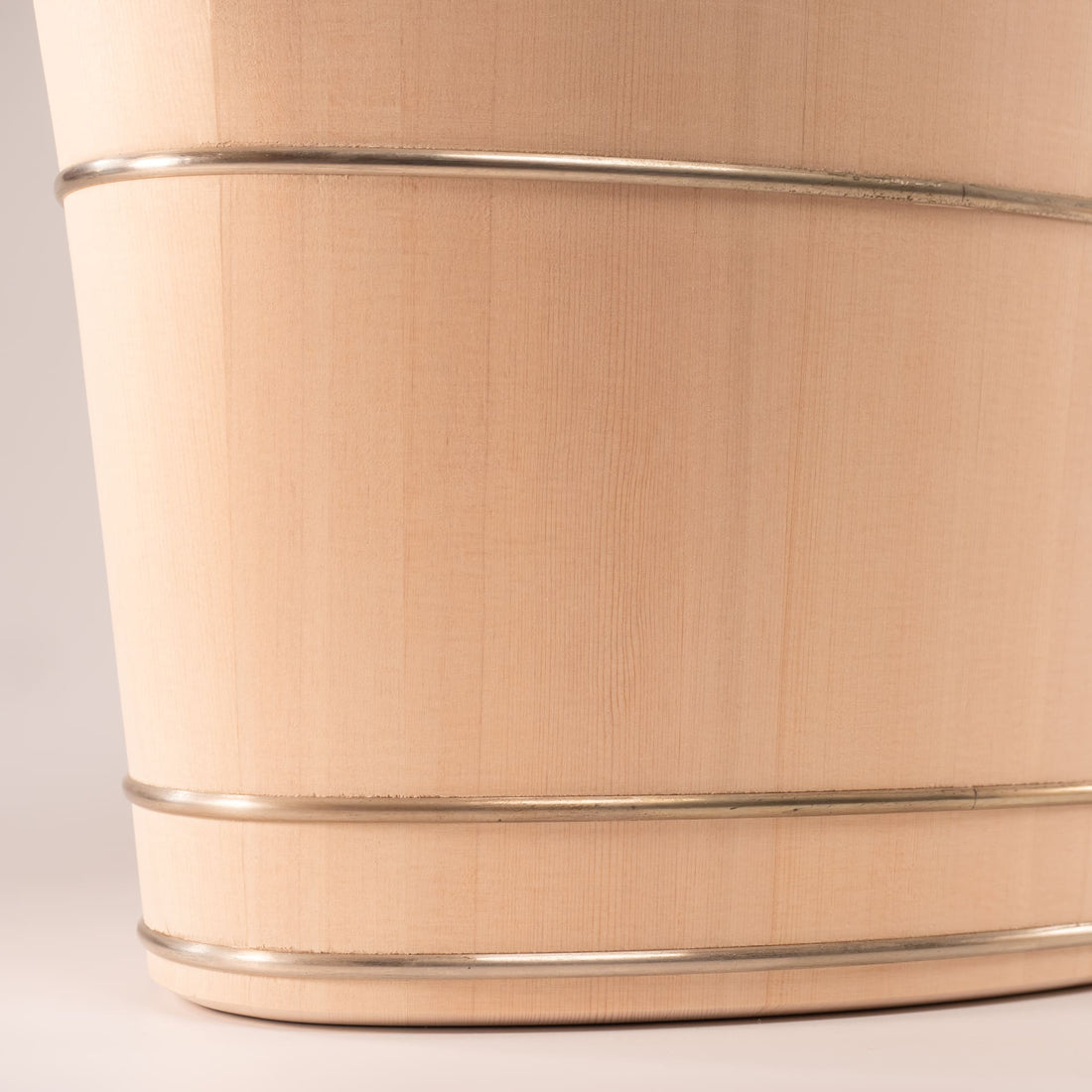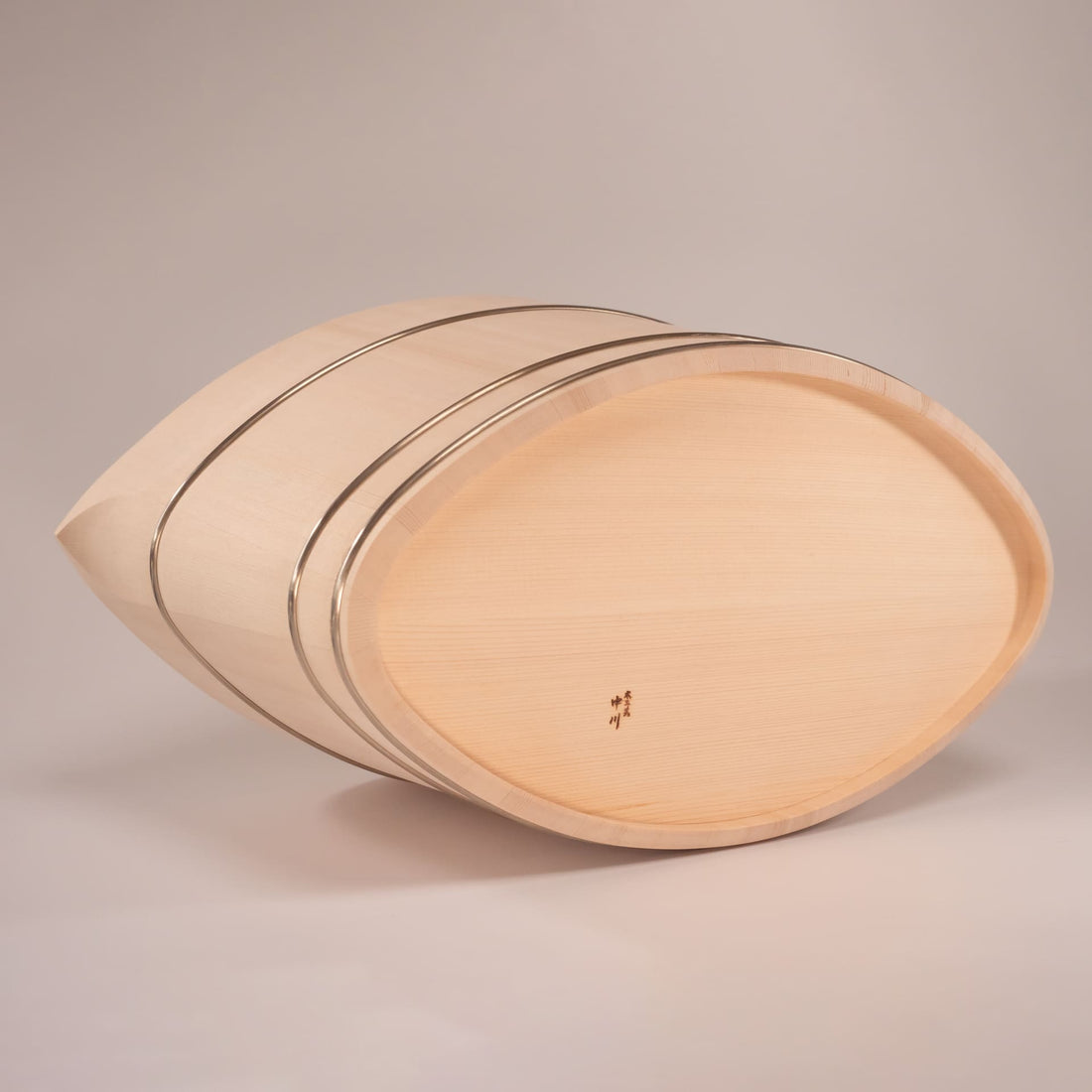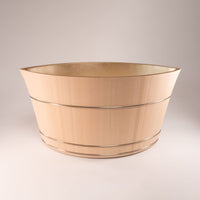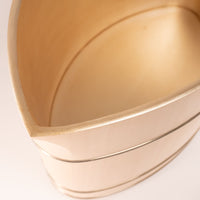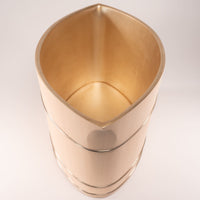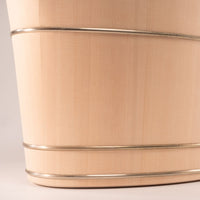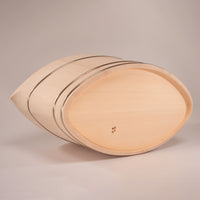 Champagne Cooler KONOHA with Silver Foiling
Product Information
A wooden champagne cooler with an impressive sharp shape
Message
This is a wooden champagne cooler. Wood has the property of retaining heat, which prevents ice from melting and condensation from forming. Having one wooden vessel on the table gives a sense of warmth. This compliments both Japanese and Western styles. The size can hold two bottles of champagne, so it can also be utilized in restaurants. It is silver leafed at a long-established gold leaf workshop in Kyoto, giving it a dignified and luxurious finish.
Brand (burnt-in mark of identification)
W 375mm, D 220mm, H 200mm
This item will be produced after your order is placed and shipped directly from the artist within 6 - 7 months. We do not accept any cancellations or changes to orders, nor do we accept returns or exchanges due to the difference from the pictures. Customers are responsible for payment of any customs duties or VAT incurred upon receipt. Tracking numbers will be provided at the time of shipping. Please contact the shipping company for delivery status.